Regular price
Sale price
$10.69 USD
Unit price
per
Sale
Sold out
The Acai Berry
Although the Acai Berry (phonetically pronounced ah-sigh-ee) has been cultivated for thousands of years, the fruit has only been used by the Western world since the 1990s. With a long, thin trunk that grows to heights of 35m, it's no wonder that the acai plant belongs to the 'palm' family. The berry hangs from branches that group at the top of the trunk in ribbon-like shapes. Each tree can provide 20kg of fruit per year and Farmers do everything they can to ensure maximum production of the Acai Berry which has grown in popularity in recent years. Acai Berries are also well known for their polyphenol content.

Green Tea
Green Tea was first knowingly sourced in 2737 BC in China. Green Tea is cultivated from Camellia sinensis, a species of evergreen which possesses glossy green pointed and fragrant leaves.

Catechins are the most important chemical found naturally in Green Tea. There are a number of Catechins, including variations of both Epicatechin and Epigallocatechin. The one chemical that scientists are interested in investigating is EGCG or Epigallocatechin-3-gallate. In Green Tea EGCG is unoxidised, Whereas in Black tea the Catechins are oxidised which reduces some of its natural properties.
Our Acai Berry and Green Tea Tablets
We've sourced a very high quality green tea extract which provides 96mg of EGCGs in just one tablet! 
We provide these tablets in an 18mm torpedo style, therefore we do not recommend these tablets for those with swallowing difficulties.
This product is suitable for Vegetarians and Vegans.
Please note - We recommend that both the 500 and 1,000 tablet options are more suitable for use by more than one person. This is to ensure that you are receiving full use of the product before its expiry date. For one person's use, we recommend the 120 or 240 tablet options.

Safety Note: Keep out of sight and reach of children. If you are pregnant, breastfeeding, or taking medication[s] please consult your healthcare practitioner before use. Not intended for use by persons under the age of 18. Discontinue use and consult a doctor if adverse reactions occur. This product should not be used as a substitute for a varied and balanced diet or a healthy lifestyle. Do not exceed stated dose. This product is not intended to treat, diagnose, cure or prevent any kind of illness. This product contains a safe dosage of catechins, as established by EFSA (European Food Standard Agency) however you should not not exceed 900mg per day. Surpassing this dose could lead to serious liver damage.

View full details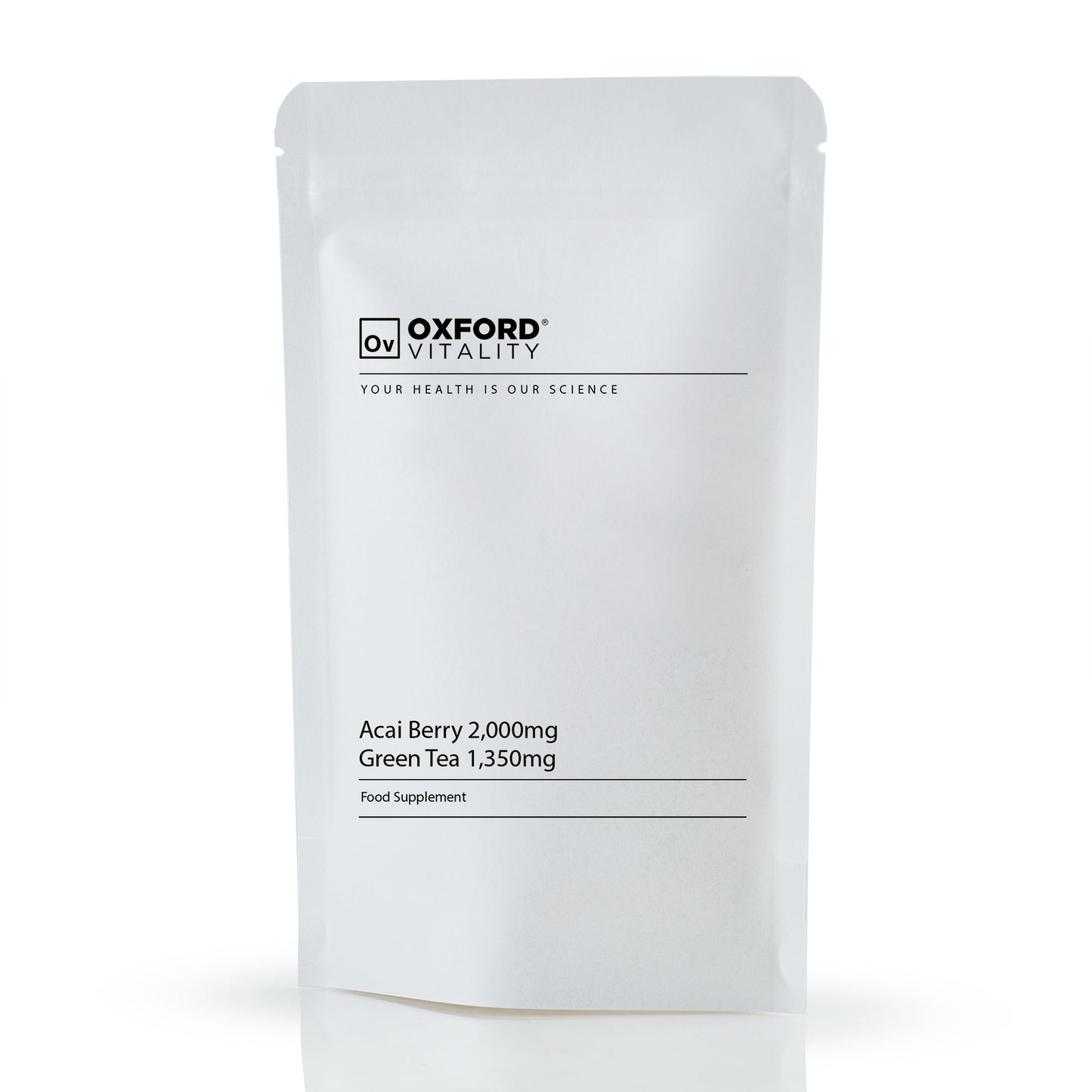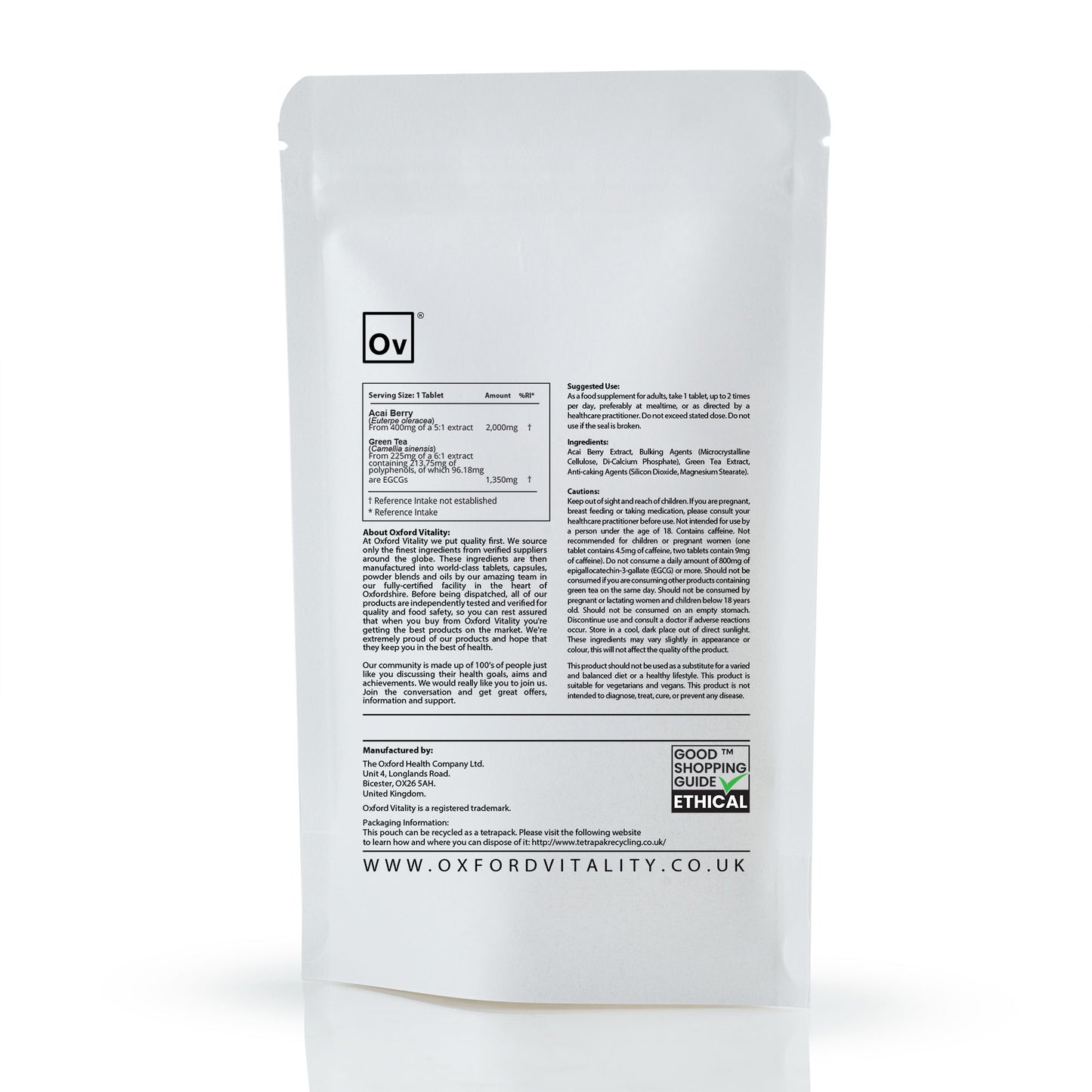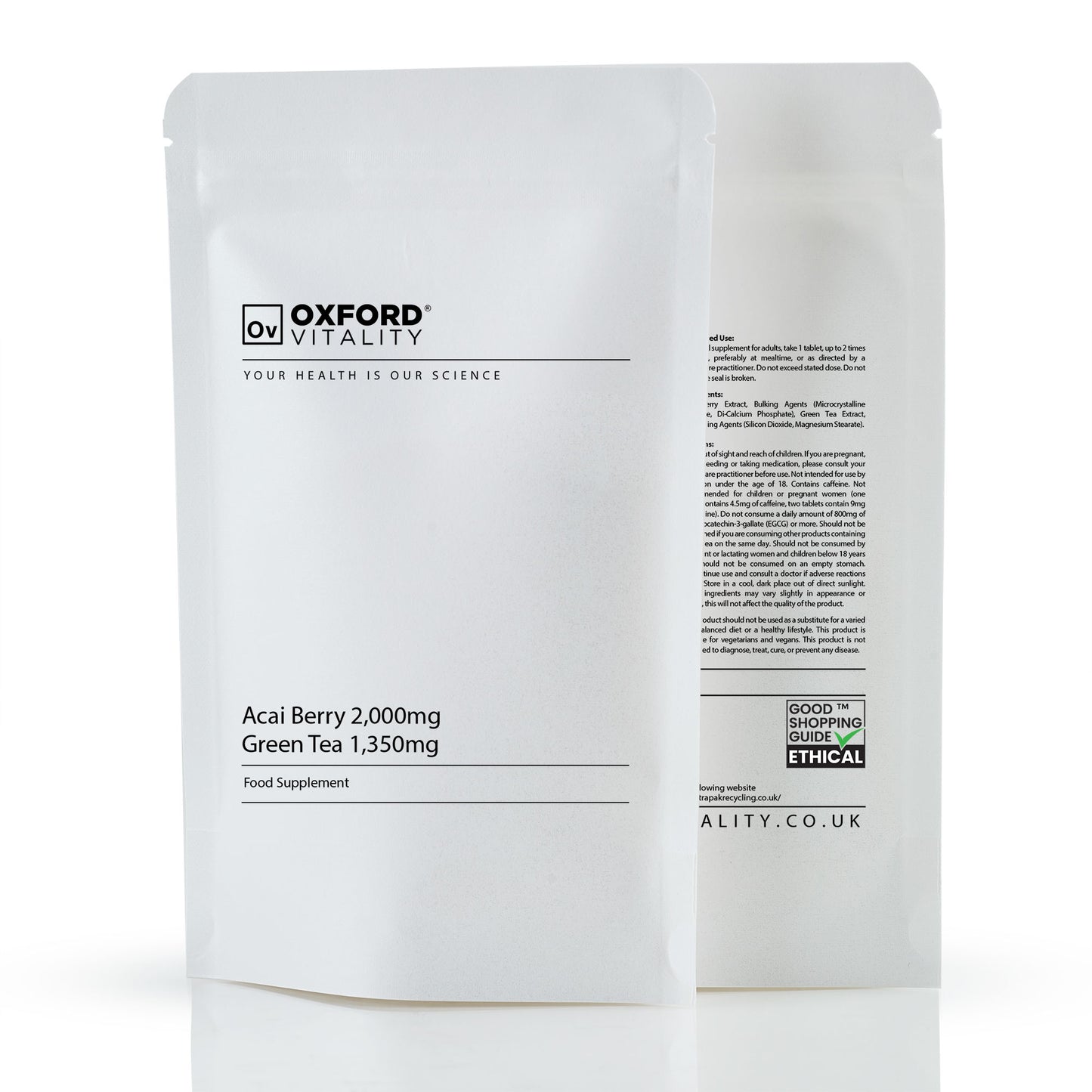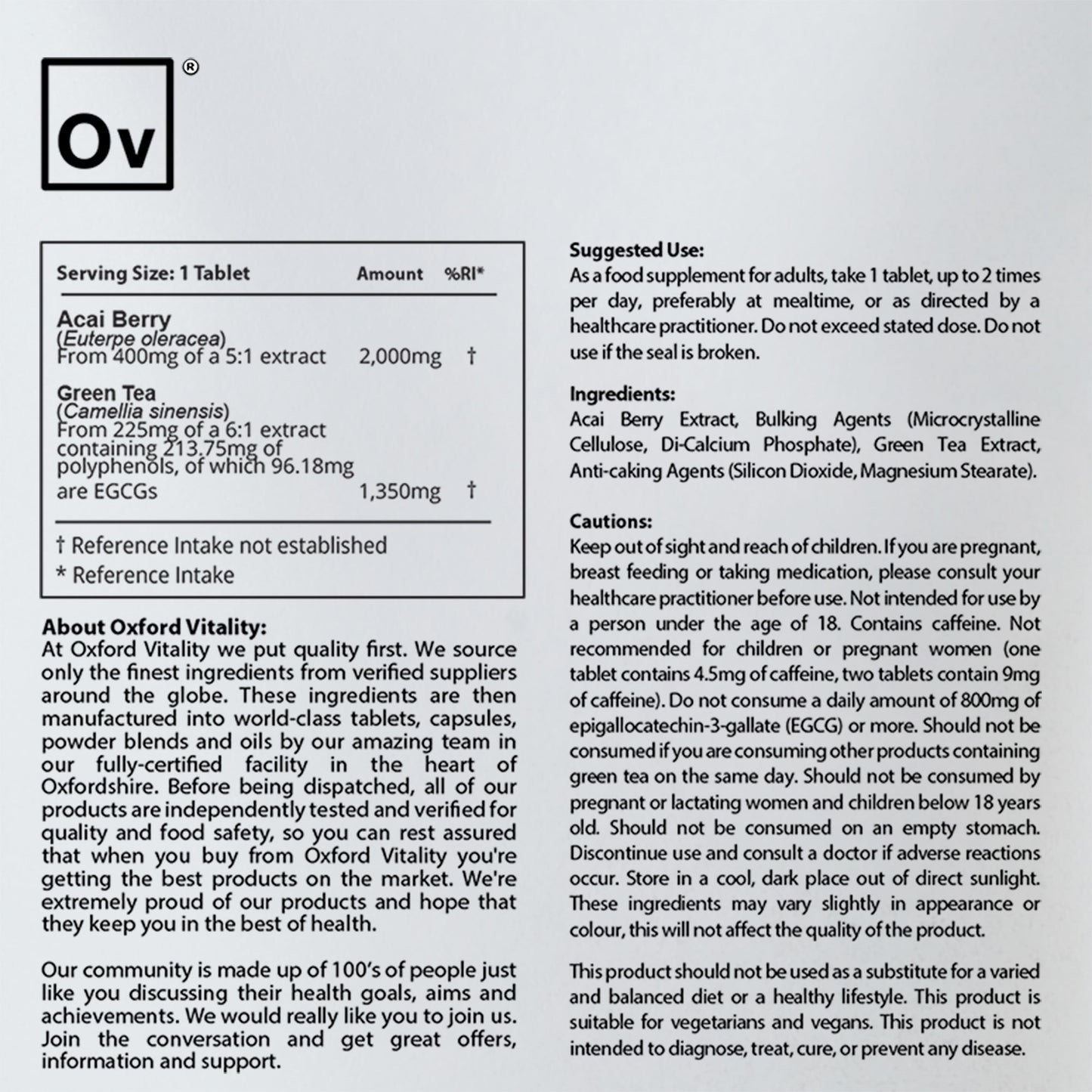 Quick delivery
Very large tablets to take
exactly what I would
exactly what I would have.But this doesn't even sound like you! Why the huge over-reaction to a rather mild post ? And accusations of shopping at Walmart! Quelle horreur! That's, seriously, the worst insult in my arsenal of stinging retorts. I've been saving it for a certain twifreak here Not sure what in Noarwys' post unleashed that reaction. She was simply pointing out that, of course, this jeweler had an agenda, and Bomo even agreed with her. Am I missing something here? Seriously. Not being snarky.
Suck för alla &qraÃ
Suck för alla &qraÃ;förstt¥sigpÃ¥aue"...Väntode nästan pÃ¥ att kommentar skulle komma ang att du dricker ett glas vin en VARDAG dÃ¥ och dÃ¥.SÃ¥ typiskt gnäll- kärringar. SÃ¥ typiskt surtanter som mÃ¥ste tycka och kommentera precis allt!Jag hoppas verkligen att du inte tar Ã¥t dig och att du fortsätter vara precis som du är- med eller utan blomkÃ¥l och vin
Collapsible content
Shipping & Returns

Shipping is via Royal Mail 1st Class We dispatch orders on weekdays up to 5 pm. Royal mail quote delivery times 1-2 days for 1st class and 2-3 days for 2nd class. Delays can happen, If delivery takes more than 5 working days for a UK order - please contact us immediately. For Europe, orders can take 10-14 Days. We are sorry but we do not dispatch our products to the rest of the world. We apologise for this lengthy period of time, unfortunately, express courier services are uneconomical to use with low priced products.

Please note, we DO NOT quote shipping. We will only make refunds where refunds are due. We apologise this process can not be more simple. Customs Declarations: We declare the value of all products as £15 - This is our average order cost and should not cause import duties or tax by your customs. All orders will be labelled generically as "Dietary Supplements".

To return an item, please dispatch it in its original wrapping and accompanied by a note outlining your name, address and reason for return. If you do decide that you would like to return your item, please have a look under the " terms and condition" page.