Regular price
Sale price
$10.69 USD
Unit price
per
Sale
Sold out
Origins
Green Tea originated in China, but is now grown in other countries across East Asia. The use of the plant is extremely important to Chinese history and is considered by many to have helpful properties. The history of Green tea in therapeutic practices is centuries old, with many uses being attributed to the drink. It also contains caffeine which may have aided its reputation as a useful and healthy plant.
Vitamin C's history is extensive. Indigenous Canadians often consumed a drink created from tree bark (which includes Vitamin C). Albert Szent-Györgyi was awarded the Nobel Prize in 1937 for his discovery of the vitamin, having isolated the vitamin from plant juices and animal tissues in 1928.
Turmeric is extracted from the root of the Curcuma longa plant, which grows in subtropical climates. Over the centuries it has been used in cooking, as a dye, and as a natural aid. As a dye it has been used to colour the robes of monks and priests. The root is cut, dried and powdered - which provides access to the active compound, Curcuma. Turmeric is traditionally used in therapeutic practices, particularly in Asia where it is known as the 'warming plant'.
Zinc has been used as material by the Greeks and Romans as early as 20 BC, but was only identified as an element in 1746 by William Champion. Zinc forms the active site of over 20 enzymes. Researchers have found that we consume around 15mg Zinc each day through meat, shellfish, pulses, seeds, nuts, and dairy products.
Vitamin A (Retinol) occurs in foods of animal origin (fish, meat, butter, milk and eggs), but carotenoids can be converted to vitamin A in our bodies. Sources of carotenoids include yellow, red and green (leafy) vegetables, like spinach, carrots, and peppers. The myth that 'carrots help you see in the dark' happened partly because Vitamin A supports normal vision and carrots contain carotenoids. It was discovered in 1913. 
Vitamin E is a fat-soluble vitamin that can be found in several forms. Vitamin E is exclusively obtained from the diet, as our bodies are unable to produce it. It is present in a variety of foods, including plant oils (such as rapeseed, olive, sunflower and soya oils), nuts, seeds and cereals. Once absorbed, it is stored in the liver. It was discovered in 1922, by scientists Katherine Bishop and Herbert Evans.
Benefits 
Oxidative damage: Vitamins E, C, Selenium and Zinc, play a role in the protection of cells from oxidative stress.
Immune function: Vitamins A, C, together with Selenium and Zinc, support the normal functioning of the immune system.
Bone health: Zinc supports the maintenance of normal bones.
Metabolism: Vitamin C supports the normal energy-yielding metabolism. Zinc supports normal protein synthesis, and the normal metabolism of macronutrients.
Vision: Vitamins A and Zinc, contribute to normal vision.
Skin and Hair: Vitamins A along with Zinc, play a role in the maintenance of normal skin. Selenium and Zinc also supports the maintenance of normal hair.
This product is suitable for Vegetarians and Vegans.
Safety Note: Keep out of sight and reach of children. If you are pregnant, breastfeeding, or taking medication[s] please consult your healthcare practitioner before use. Not intended for use by persons under the age of 18. Discontinue use and consult a doctor if adverse reactions occur. This product should not be used as a substitute for a varied and balanced diet or a healthy lifestyle. Do not exceed the stated dose. This product is not intended to treat, diagnose, cure or prevent any kind of illness.  Please discontinue consumption after 3 months usage for at least 2 months. People with bile duct pathologies and liver pathologies should avoid taking this supplement.
It is our biggest priority to ensure that the information on this page is accurate at the time of its latest edits. We are constantly reviewing and developing our products to meet our customers' needs, so consumers (especially those who suffer from allergies and intolerances) should always check product labelling, warnings, and directions provided with the product prior to use.
View full details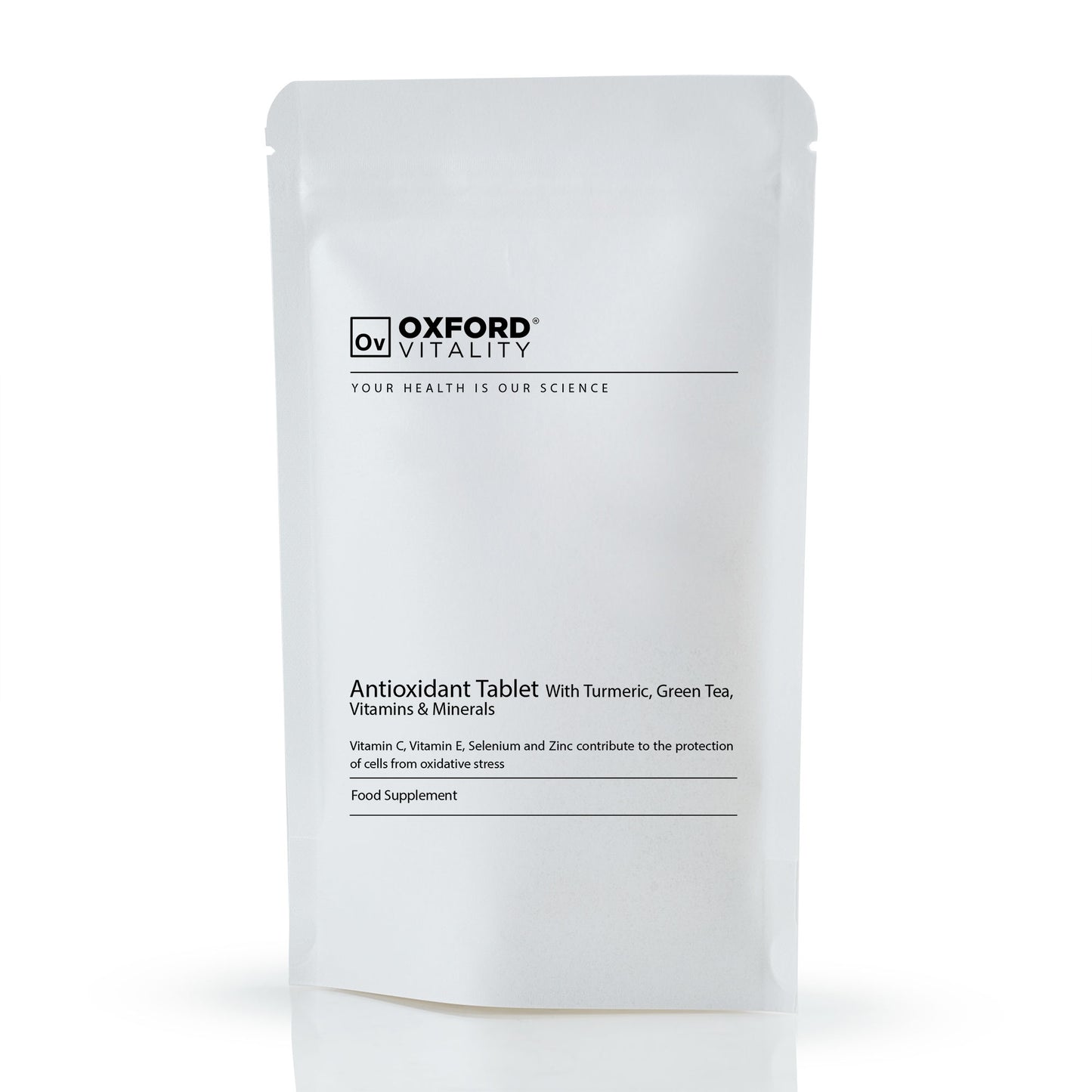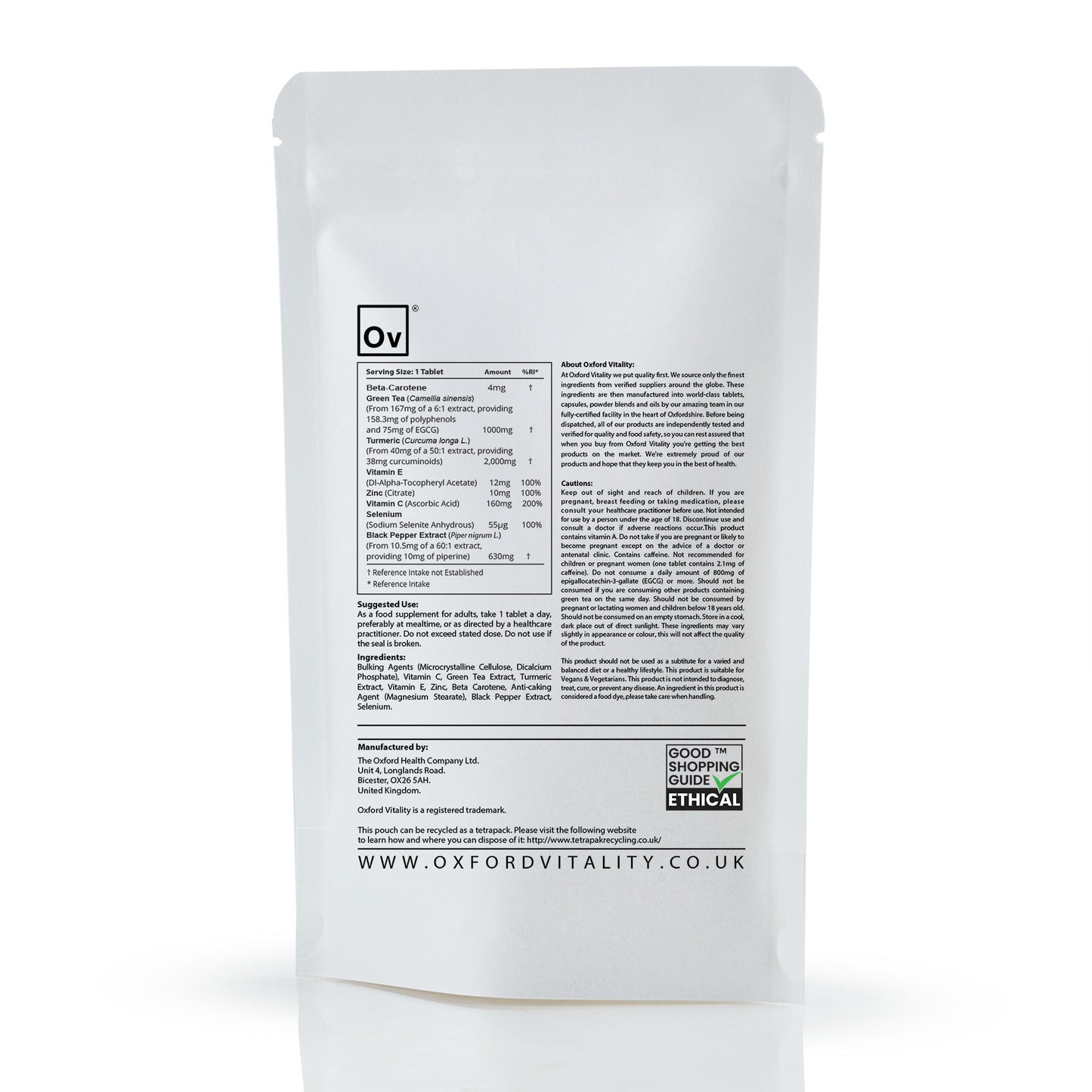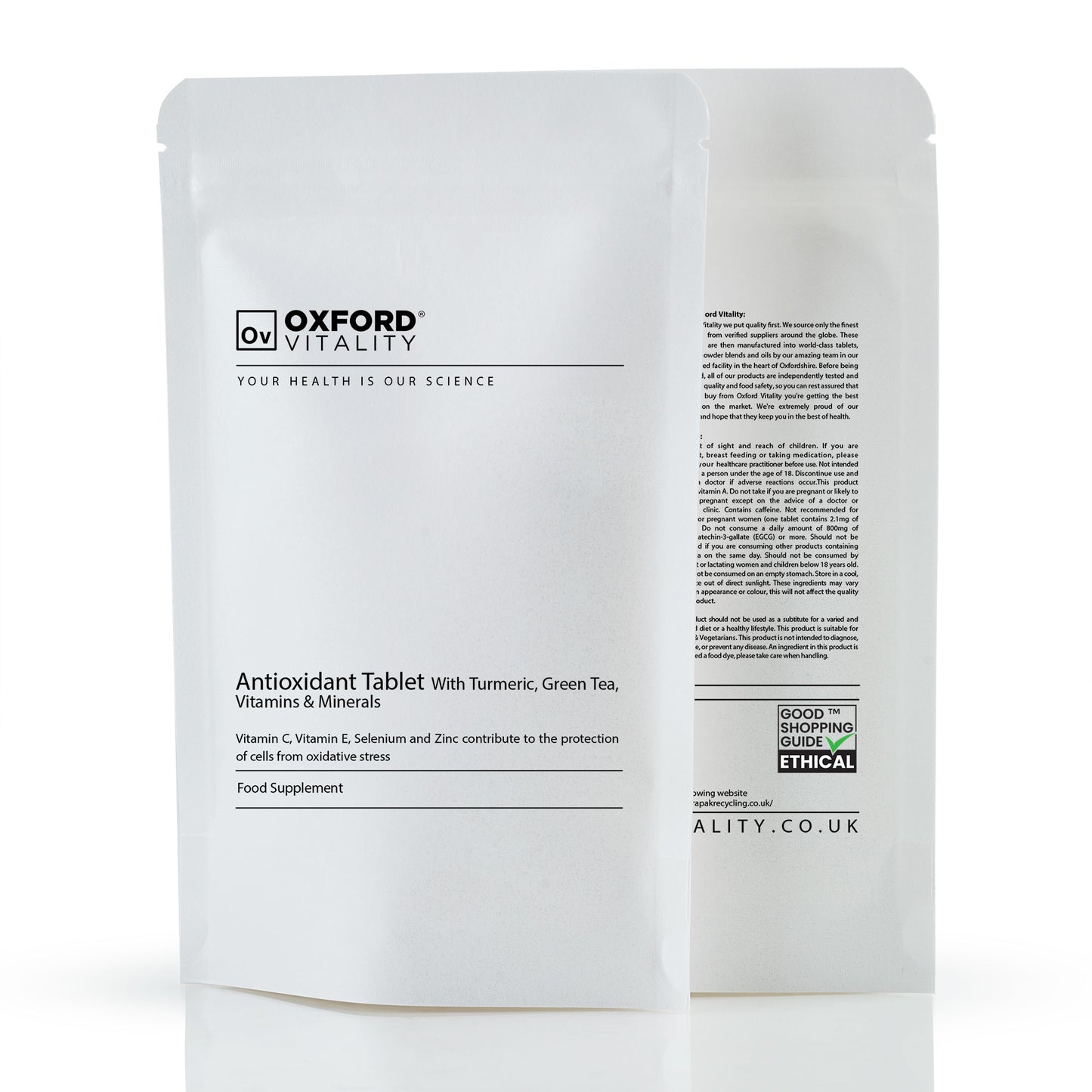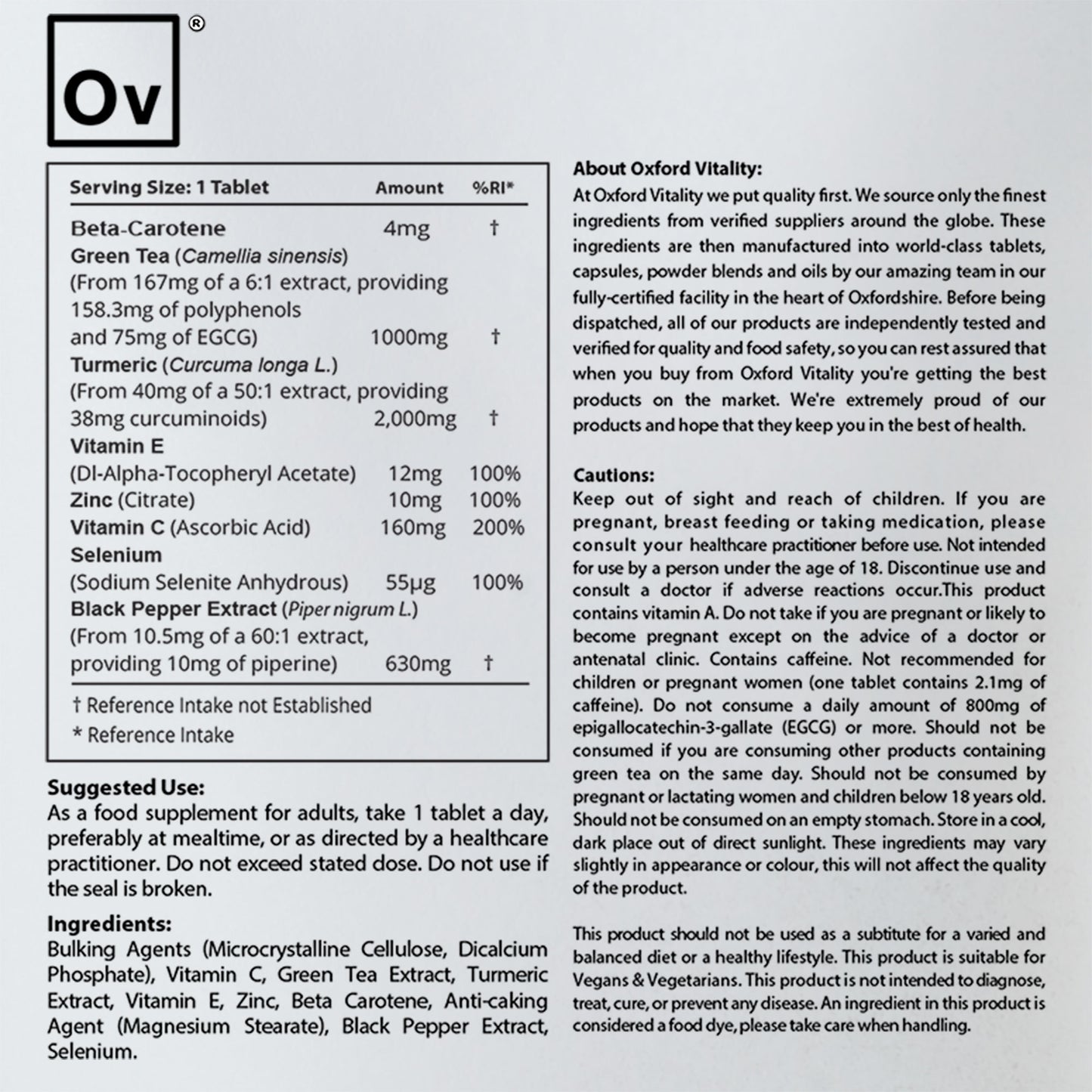 Collapsible content
Shipping & Returns

Shipping is via Royal Mail 1st Class We dispatch orders on weekdays up to 5 pm. Royal mail quote delivery times 1-2 days for 1st class and 2-3 days for 2nd class. Delays can happen, If delivery takes more than 5 working days for a UK order - please contact us immediately. For Europe, orders can take 10-14 Days. We are sorry but we do not dispatch our products to the rest of the world. We apologise for this lengthy period of time, unfortunately, express courier services are uneconomical to use with low priced products.

Please note, we DO NOT quote shipping. We will only make refunds where refunds are due. We apologise this process can not be more simple. Customs Declarations: We declare the value of all products as £15 - This is our average order cost and should not cause import duties or tax by your customs. All orders will be labelled generically as "Dietary Supplements".

To return an item, please dispatch it in its original wrapping and accompanied by a note outlining your name, address and reason for return. If you do decide that you would like to return your item, please have a look under the " terms and condition" page.