Regular price
Sale price
$9.66 USD
Unit price
per
Sale
Sold out
Protein
Proteins are macronutrients that are essential for the human body. They are one of the building blocks of body tissue and can also serve as a fuel source. They are needed for building muscle mass. Protein is found throughout the body - in muscle, bone, skin, hair, and virtually every other body part or tissue. It makes up the enzymes that power many chemical reactions and the haemoglobin that carries oxygen in your blood. Protein is commonly found in animal products, though is also present in other sources, such as nuts, seeds and legumes. 
Chemically, Protein is made up of amino acids, which are organic compounds made of carbon, hydrogen, nitrogen, oxygen or sulphur. We don't store amino acids, so our bodies make them in two different ways: either from scratch, or by modifying others. The nine essential amino acids (histidine, isoleucine, leucine, lysine, methionine, phenylalanine, threonine, tryptophan, and valine) are ones that we must get from food.
Brown Rice
Rice has been a staple of the human diet for thousands of years. Some rice farming tools from China date back 8,000 years, and some remains of ancient rice are up to 2,000 years older than that. Arab traders introduced rice to ancient Greece, and Alexander the Great (356-323 B.C.) brought it to India. The Moors brought rice to Spain in the eighth century, and the Spanish introduced it into South America in the 17th century.
Brown Rice has the outer husk removed, as that part is inedible, but it still has the bran and wheat germ layers, which white rice does not (as they are removed). Because of this, brown rice has quite a lot more nutrients and features that are beneficial to the body, particularly fibre and some vitamins and minerals. 
Rice protein powder is made by grinding up rice grains and treating them with an enzyme that separates the starch (carbohydrate) from the protein. Our Brown Rice Protein Powder is a great alternative to common sources of protein such as meat and dairy, particularly for those who have food intolerances or a restricted diet.
We're passionate about reducing the use of plastic in our packaging, which is why we have decided not to include a scope with our protein powders.
This product is suitable for Vegetarians and Vegans.
Safety Note: Keep out of sight and reach of children. If you are pregnant, breastfeeding, or taking medication[s] please consult your healthcare practitioner before use. Not intended for use by persons under the age of 18. Discontinue use and consult a doctor if adverse reactions occur. This product should not be used as a substitute for a varied and balanced diet or a healthy lifestyle. Do not exceed stated dose. This product is not intended to treat, diagnose, cure or prevent any kind of illness.
We are passionate about reducing our use of single-use plastic, which is why this product does not include a scoop. We recommend that you use a digital scale at home.
View full details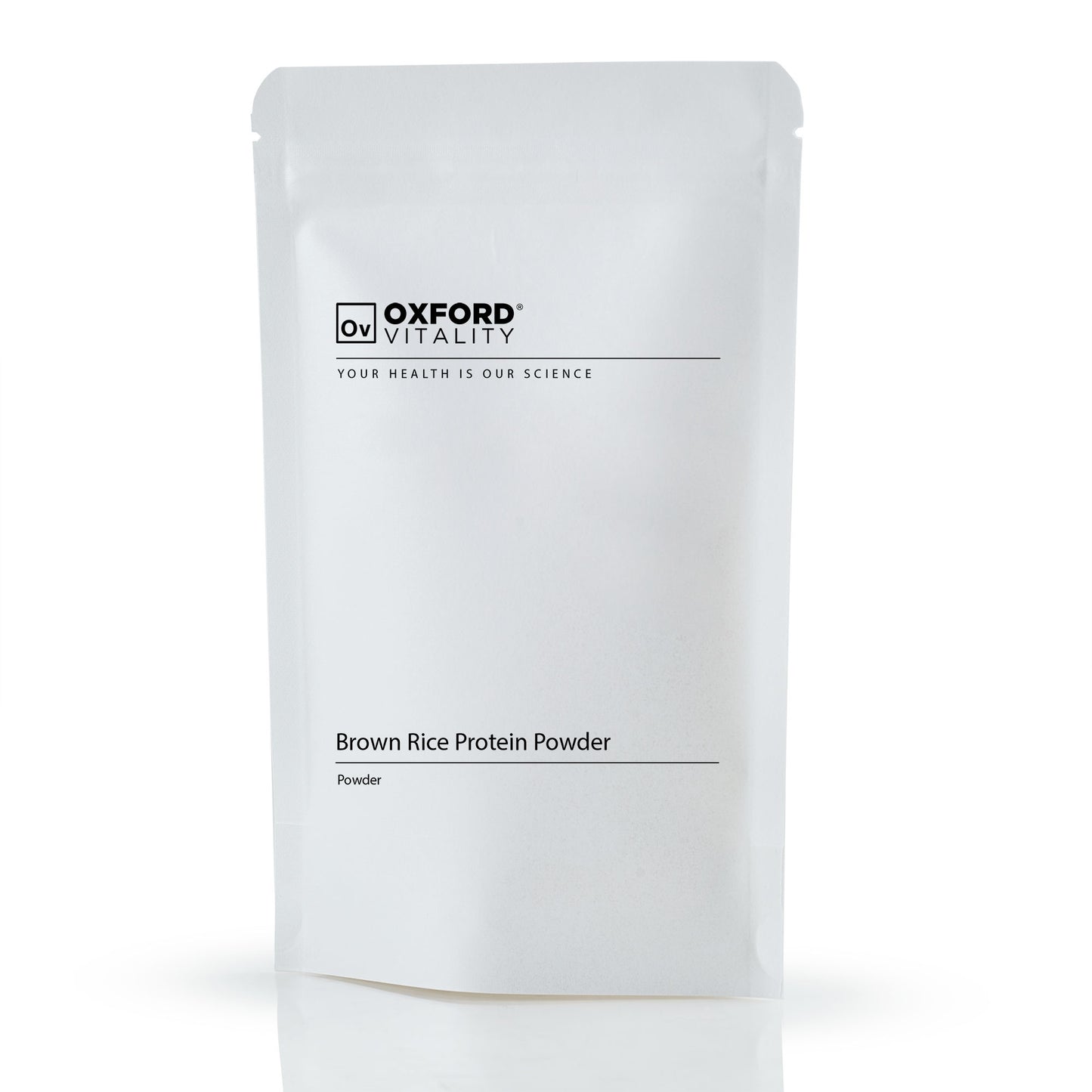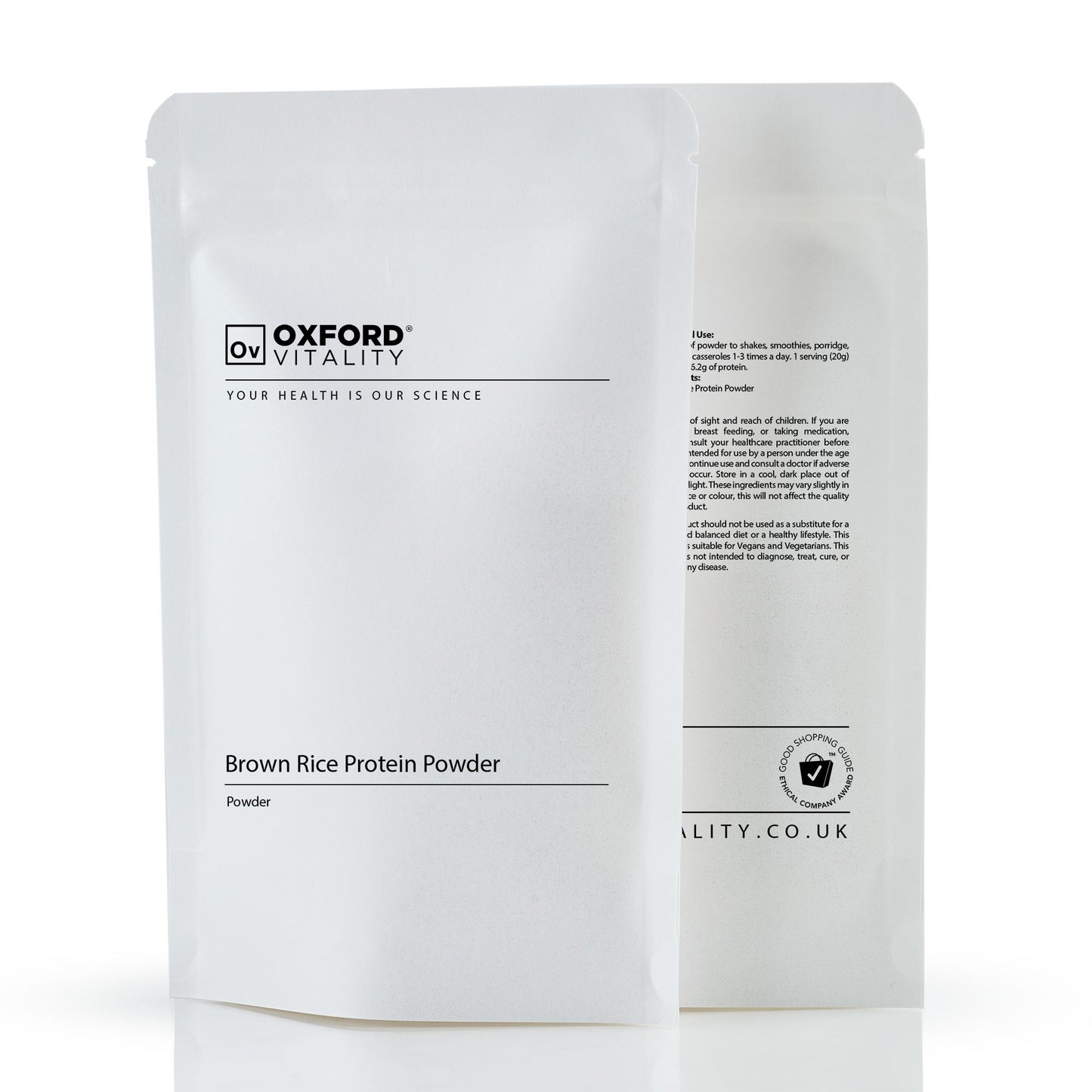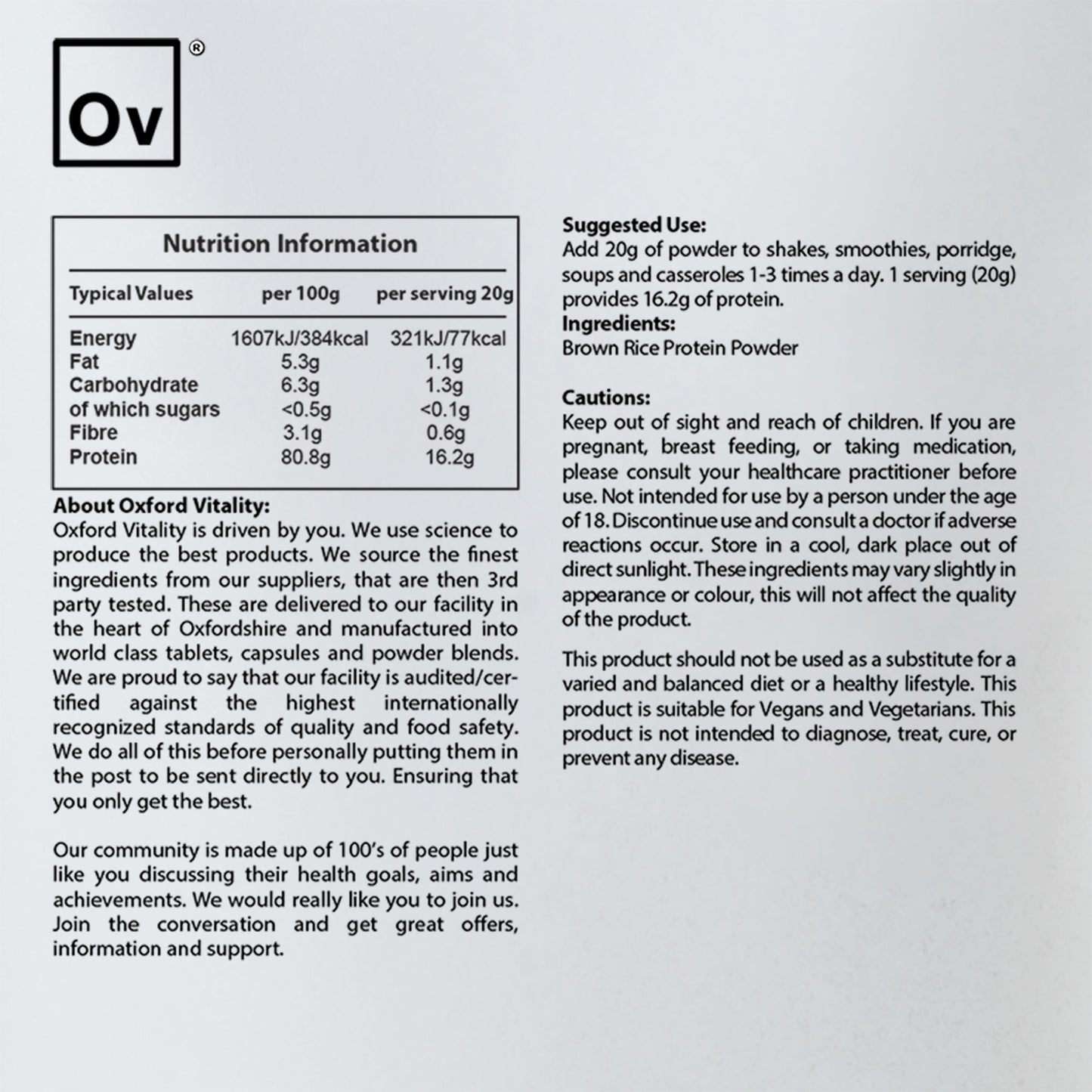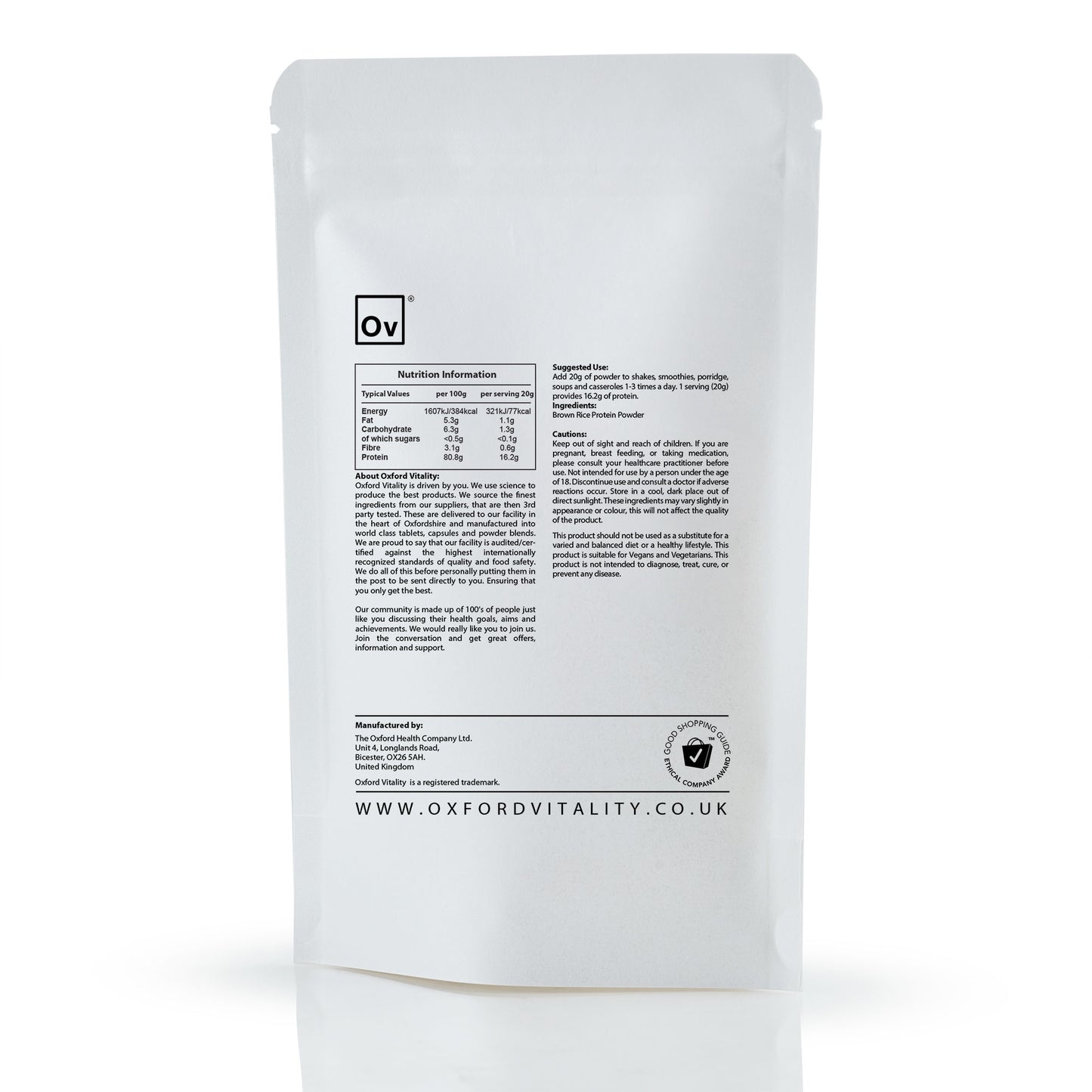 Collapsible content
Shipping & Returns

Shipping is via Royal Mail 1st Class We dispatch orders on weekdays up to 5 pm. Royal mail quote delivery times 1-2 days for 1st class and 2-3 days for 2nd class. Delays can happen, If delivery takes more than 5 working days for a UK order - please contact us immediately. For Europe, orders can take 10-14 Days. We are sorry but we do not dispatch our products to the rest of the world. We apologise for this lengthy period of time, unfortunately, express courier services are uneconomical to use with low priced products.

Please note, we DO NOT quote shipping. We will only make refunds where refunds are due. We apologise this process can not be more simple. Customs Declarations: We declare the value of all products as £15 - This is our average order cost and should not cause import duties or tax by your customs. All orders will be labelled generically as "Dietary Supplements".

To return an item, please dispatch it in its original wrapping and accompanied by a note outlining your name, address and reason for return. If you do decide that you would like to return your item, please have a look under the " terms and condition" page.