Regular price
Sale price
$6.44 USD
Unit price
per
Sale
Sold out
Origins of Calcium
Calcium is a mineral that was first discovered and isolated in 1808 by Sir Humphrey Davy. Its name derives from calx, the Latin word for lime. Calcium is essential for the body and is one of the main building blocks of bones, teeth, leaves, and shells. It is classified as an alkaline earth metal.
Calcium cannot be made by the body, so it is essential that we consume enough in order to maintain healthy levels. Foods rich in calcium include seeds, small fish where the bones are consumed such as sardines, dairy products such as milk and cheese, and green leafy vegetables such as kale and spinach.
The Government recommends a calcium intake of 700mg per day for those between the ages of 19 and 64. (Mineral figures were obtained from Dietary Reference Values for Food Energy and Nutrients for the United Kingdom, 1991).
Benefits of Calcium 
Calcium is needed for the maintenance of normal bones and teeth. Calcium also helps to reduce the loss of bone mineral in post-menopausal women. Low bone mineral density is a risk factor for osteoporotic bone fractures. A beneficial effect for women aged 50 years plus is obtained with a daily intake of at least 1,200mg of calcium from all sources.
Calcium also contributes to the normal functioning of other bodily mechanisms, such as energy-yielding metabolism, muscle function, and the performance of digestive enzymes. Furthermore, calcium helps regulate cell division and contributes to normal neurotransmission and blood clotting. 
What is Vitamin D3?
Vitamin D is a fat-soluble vitamin that is a type of secosteroid. It comes in different forms, with Vitamin D3 being the natural form that the body makes from sunlight. The other main form of Vitamin D is D2. 
Vitamin D is synthesised when the skin is exposed to the sun. For this reason, it is often referred to as 'the sunshine vitamin'. Vitamin D can also be found in various food sources, including oily fish such as salmon, tuna and sardines, red meats and beef liver, and egg yolk. This means it can be difficult for vegans and vegetarians to consume enough Vitamin D, especially when living somewhere with limited sunlight such as the UK, and so it can be useful to take supplements in order to maintain a healthy balance of Vitamin D levels in the body. 
Benefits of D3
Vitamin D contributes to the normal absorption and utilisation of calcium and phosphorus. Vitamin D also contributes to normal blood calcium levels.
Vitamin D, like calcium, is important for the maintenance of healthy bones and teeth, both in adults and in developing children, and contributes to normal muscle function. Vitamin D contributes to the normal function of the immune system and has a role in the process of cell division.
Our Calcium & Vegan Vitamin D3 Tablets
Our Calcium & Vegan Vitamin D3 tablets contain 800mg calcium and 1,000iu Vitamin D3. We use vegan vitamin D derived from algae, making our tablets a suitable choice for those following a plant-based diet. Three tablets are taken per day, preferably at mealtimes.
We recommend the 500 and 1,000 tablet options for use by more than one person, and the 120 or 240 tablet options for use by one person. This is to ensure that you are receiving the full use of the product before its expiry date. The tablet is offered in a torpedo style at an 18mm diameter, making it easy to swallow whilst packing in all the nutrients.
We manufacture and package our own tablets here in Oxfordshire at our certified facility.
This product is suitable for Vegetarians and Vegans. 
Safety Note: Keep out of sight and reach of children. If you are pregnant, breastfeeding, or taking medication[s] please consult your healthcare practitioner before use. Not intended for use by persons under the age of 18. Discontinue use and consult a doctor if adverse reactions occur. This product should not be used as a substitute for a varied and balanced diet or a healthy lifestyle. Do not exceed stated dose. This product is not intended to treat, diagnose, cure or prevent any kind of illness.
This product contains Calcium Carbonate, which may contain Wheat. Please do not consume if you have an allergy or intolerance to Wheat.
View full details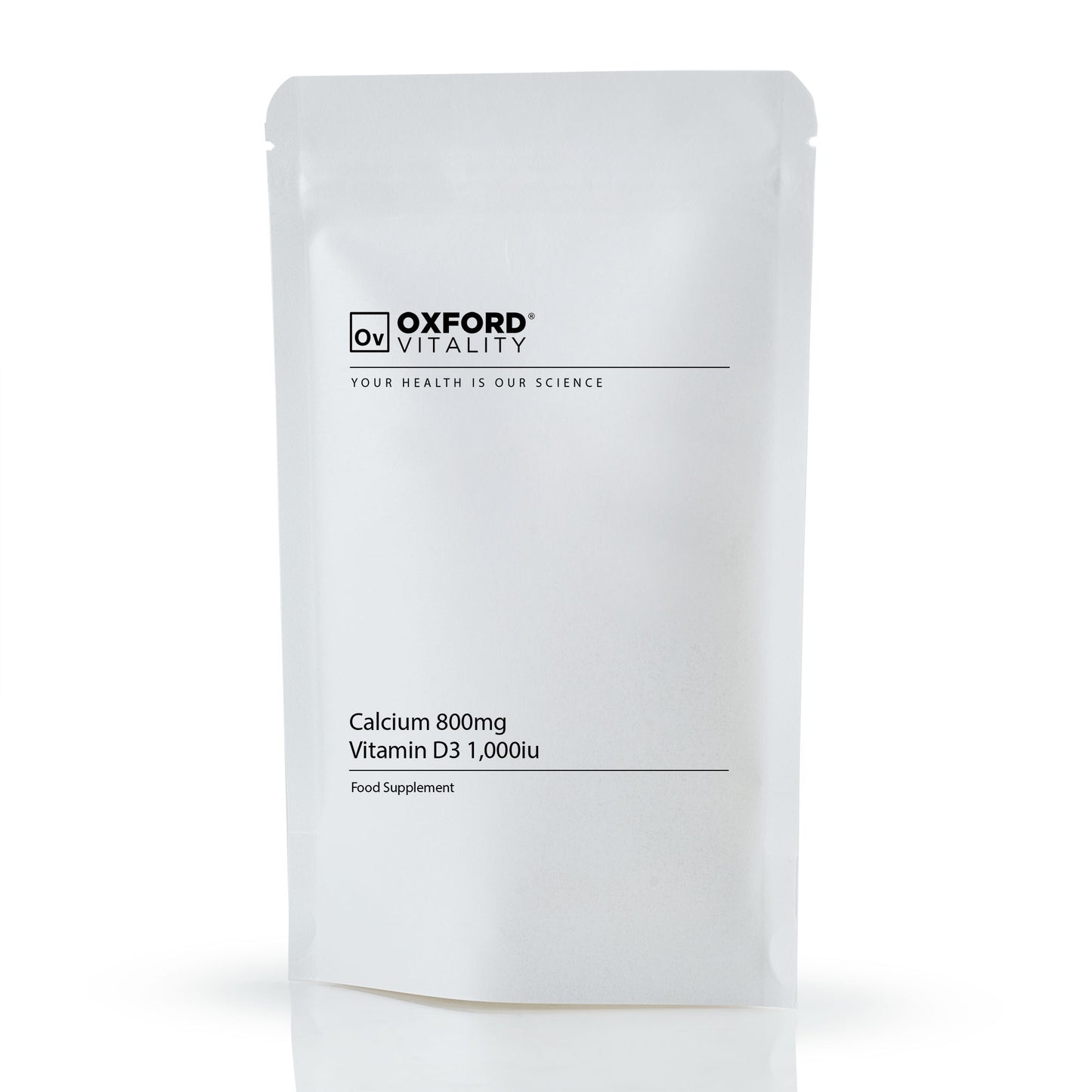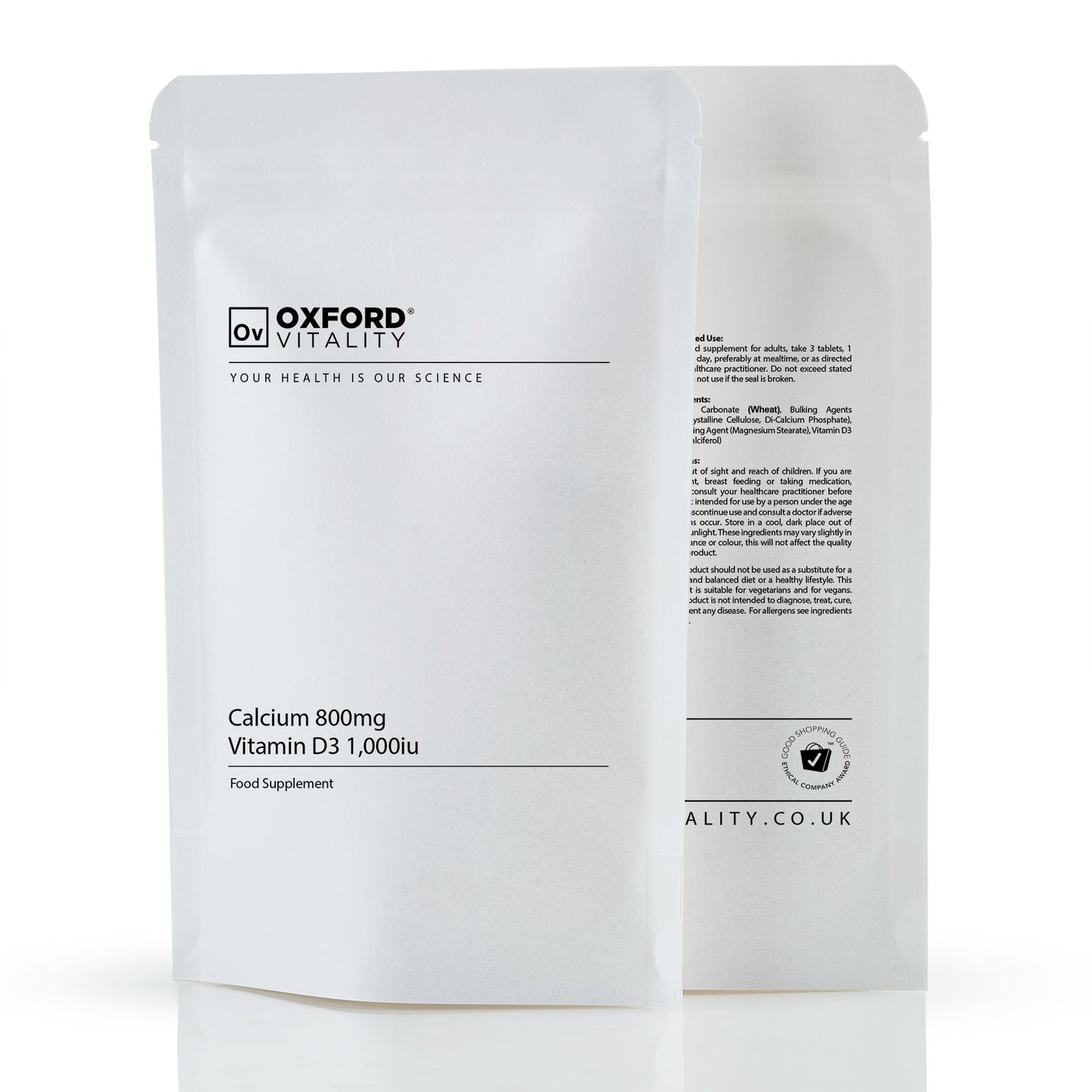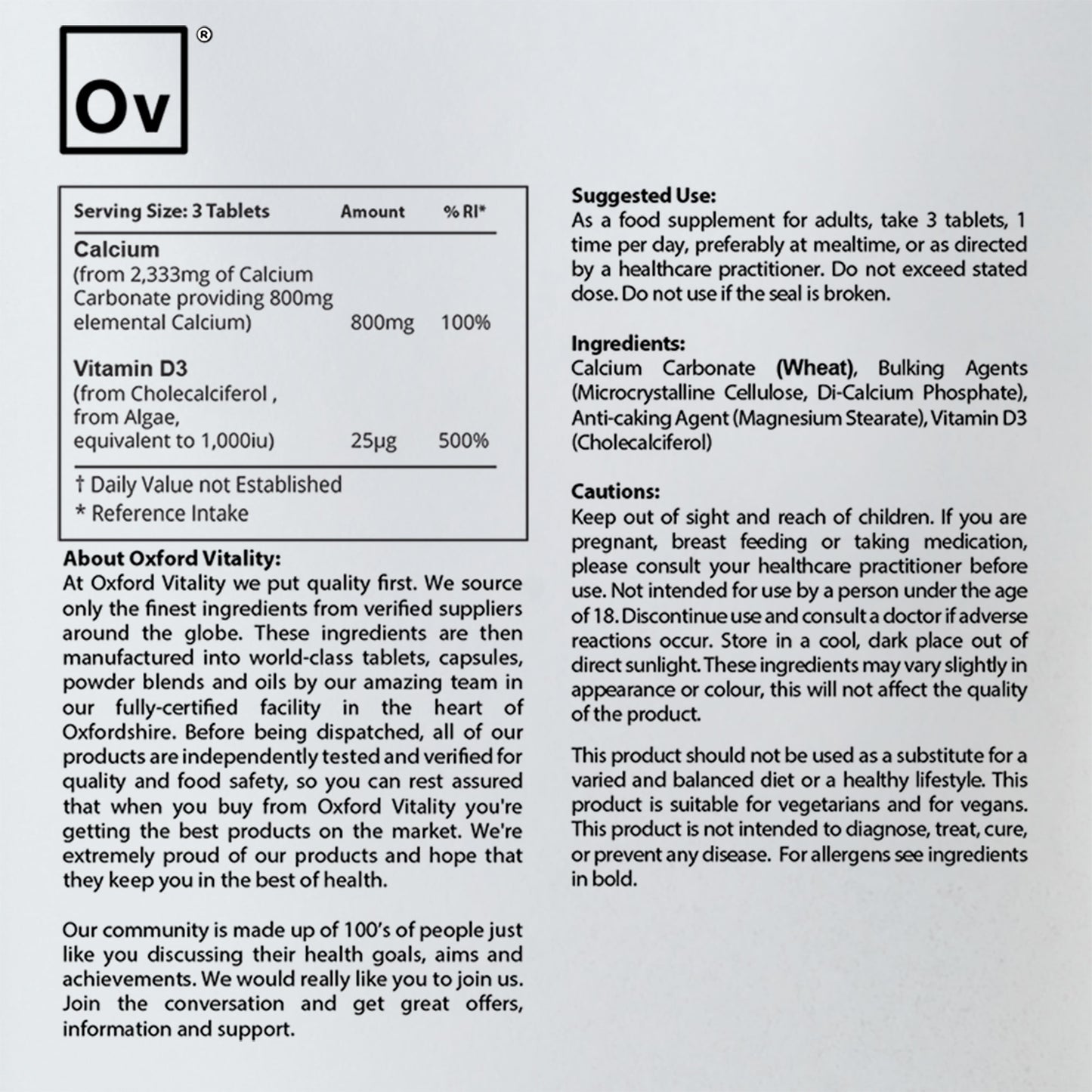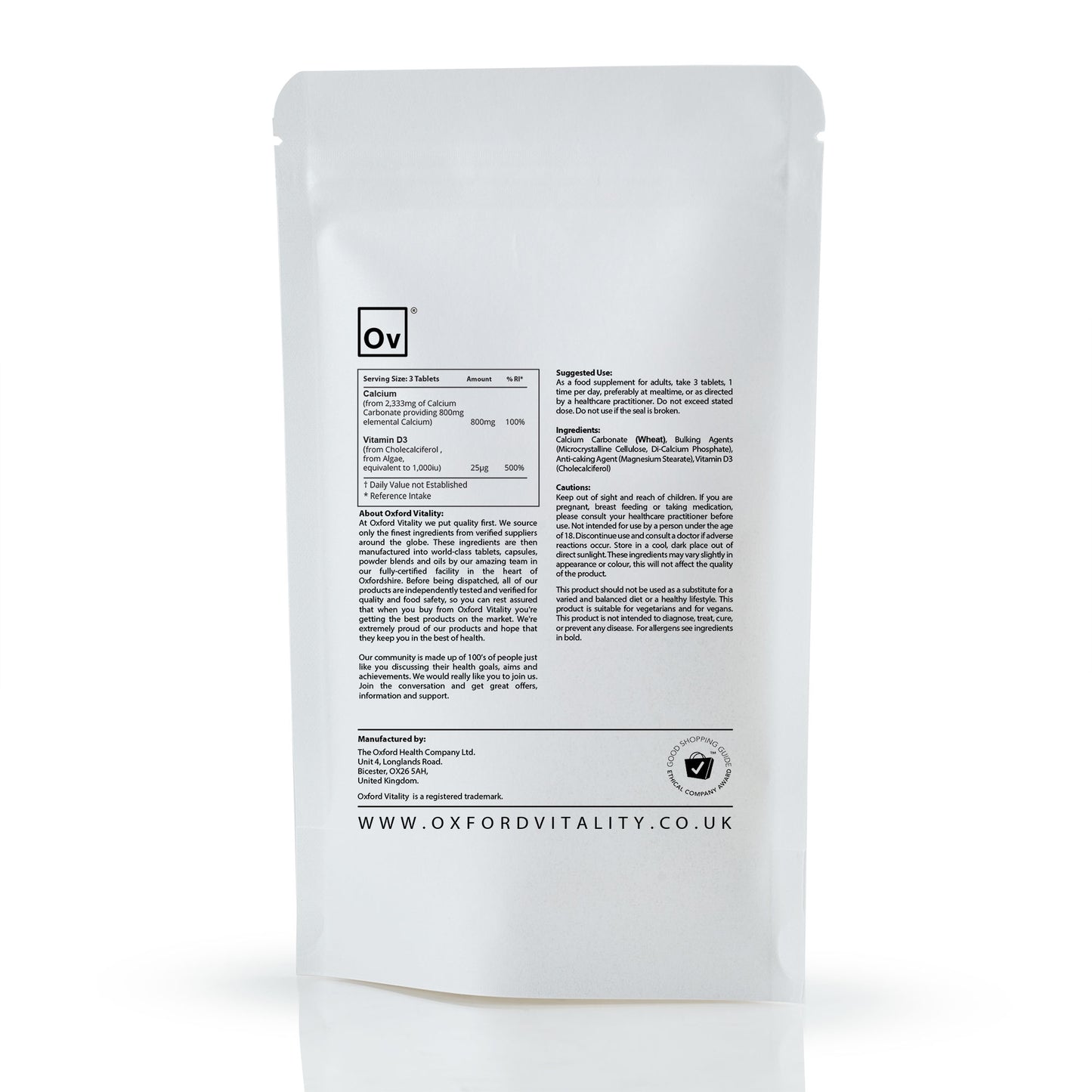 About expeir date
Only one date was written. I can't understand the date, is it manufacturer date or expeir date?
Collapsible content
Shipping & Returns

Shipping is via Royal Mail 1st Class We dispatch orders on weekdays up to 5 pm. Royal mail quote delivery times 1-2 days for 1st class and 2-3 days for 2nd class. Delays can happen, If delivery takes more than 5 working days for a UK order - please contact us immediately. For Europe, orders can take 10-14 Days. We are sorry but we do not dispatch our products to the rest of the world. We apologise for this lengthy period of time, unfortunately, express courier services are uneconomical to use with low priced products.

Please note, we DO NOT quote shipping. We will only make refunds where refunds are due. We apologise this process can not be more simple. Customs Declarations: We declare the value of all products as £15 - This is our average order cost and should not cause import duties or tax by your customs. All orders will be labelled generically as "Dietary Supplements".

To return an item, please dispatch it in its original wrapping and accompanied by a note outlining your name, address and reason for return. If you do decide that you would like to return your item, please have a look under the " terms and condition" page.