Regular price
Sale price
$5.36 USD
Unit price
per
Sale
Sold out
What is Glutamine?
Glutamine is an amino acid - a molecule which joins with others to build protein and perform other functions. There are two forms of amino acid: L-Glutamine and D-Glutamine, each with different functions. Oxford Vitality uses L-Glutamine, the more important variation of Glutamine that is naturally produced in the body. Glutamine provides more than 60% of the free amino acids that are present in the body which can be used to make other proteins. Amino acids are represented by a codon (essentially a code) which is created from three nitrogen bases. Glutamine carries the code CAG (cytosine-adenine-guanine) or CAA (cytosine-adenine-adenine.
Glutamine naturally occurs in specific food sources, including beef, pork, poultry, beans, legumes and raw, leafy green vegetables. Glutamine can also be found in organ meat, despite being eaten less frequently. Vegetarian sources of Glutamine contain less of the amino acid than meat-based sources.
Benefits of Glutamine
As an amino acid, Glutamine is used to synthesise new muscle. Glutamine provides 35% of the nitrogen needed to create new muscle, therefore if our Glutamine stores are low then we may lack adequate nitrogen stores to effectively produce new muscle. In times of short supply of energy (glucose from carbohydrates), Glutamine can be used. When using Glutamine as a secondary energy source, fewer amino acids are available to synthesise new muscle, hence the benefit of supplementing with Glutamine.
Our Glutamine Powder
Due to the powder nature of this product, we recommend mixing our Glutamine powder with water or using in a protein shake for a nutritious boost.
We offer our Glutamine powder in three product weights to give you flexibility when purchasing. 
Please note-  this product does not include a scoop and this supplement requires the use of 0.00g scales which are able to measure milligrams. If you do not have scales available, one serving of our Glutamine powder roughly equates to one 1/2 teaspoon. 1/2 teaspoon measurements are widely available for purchase. 
View full details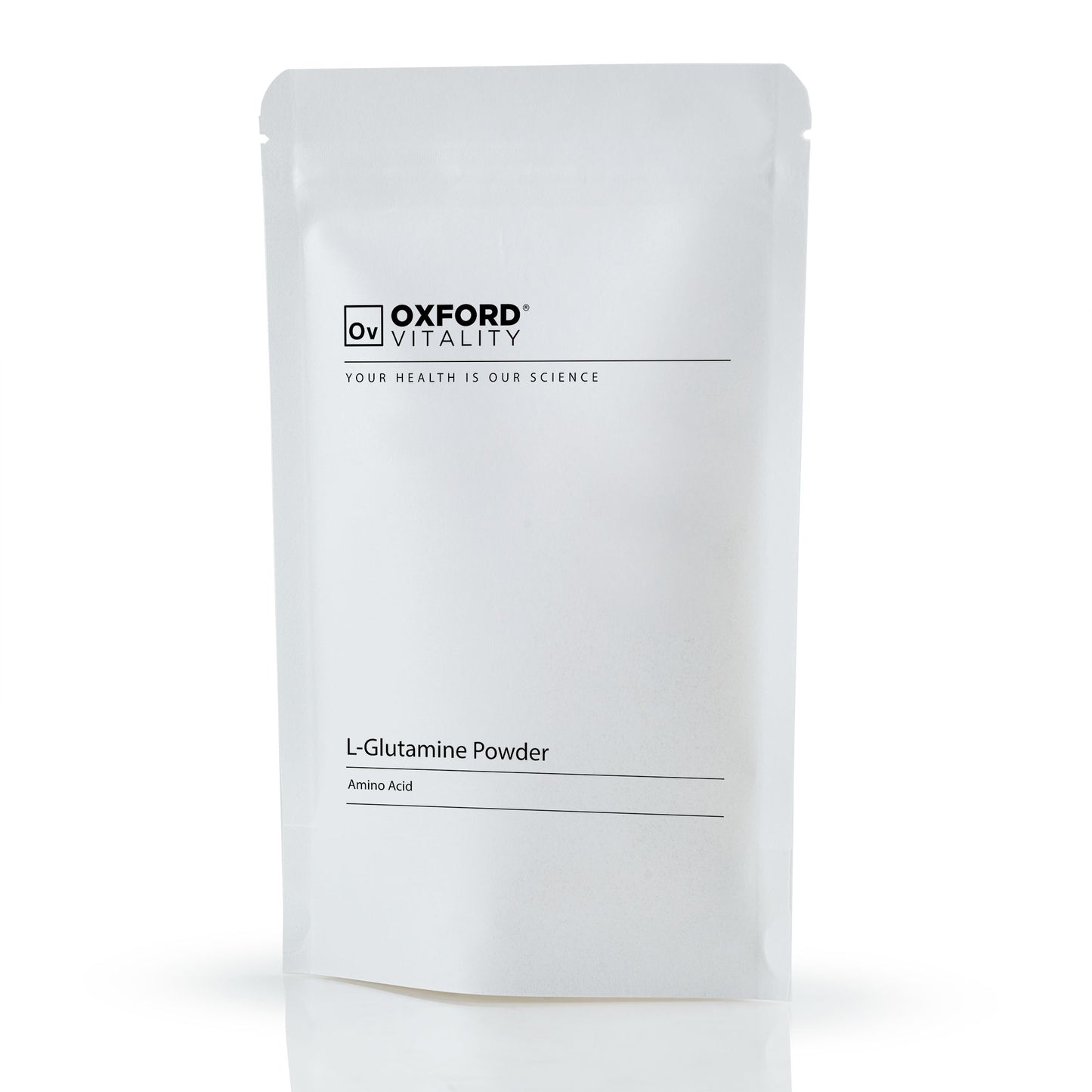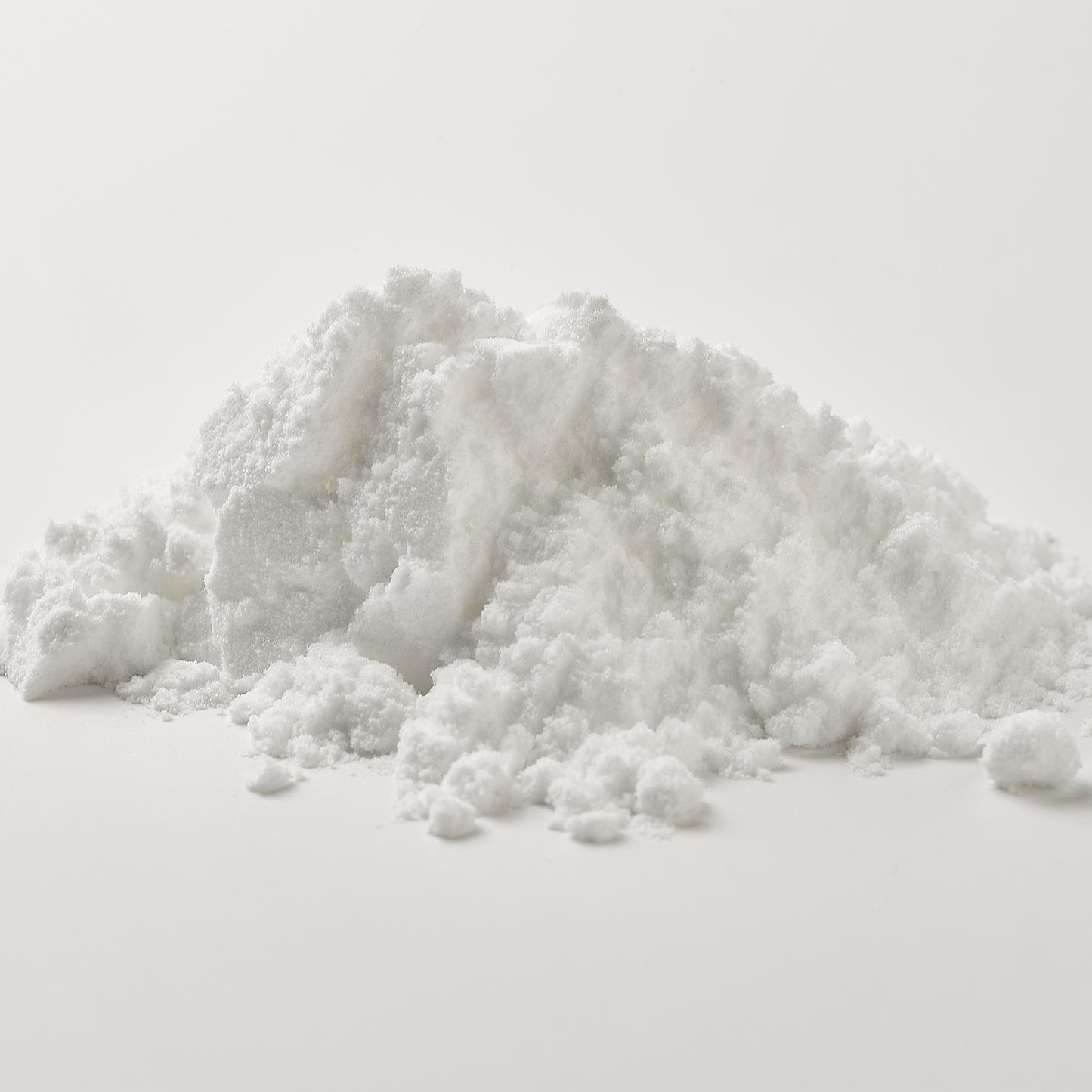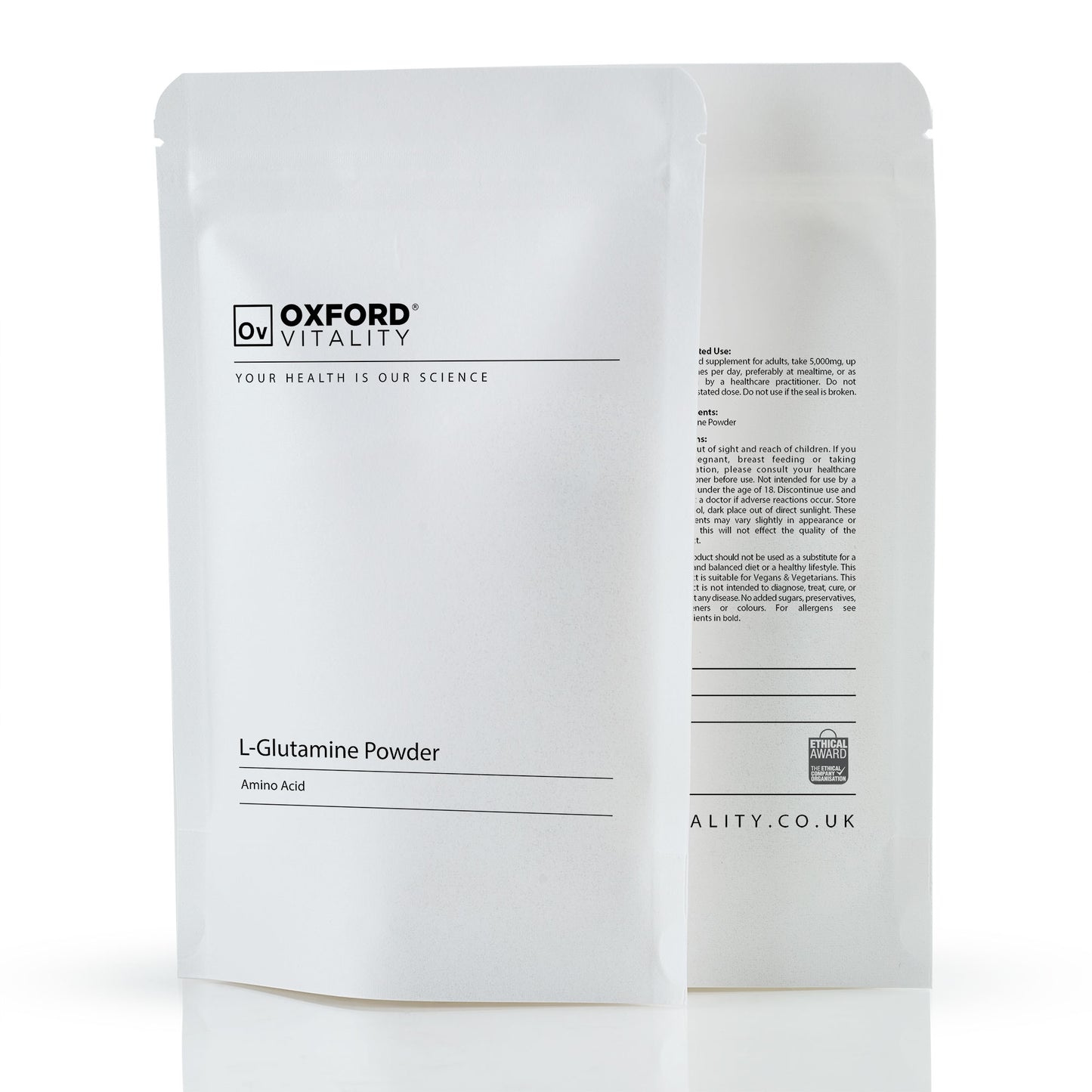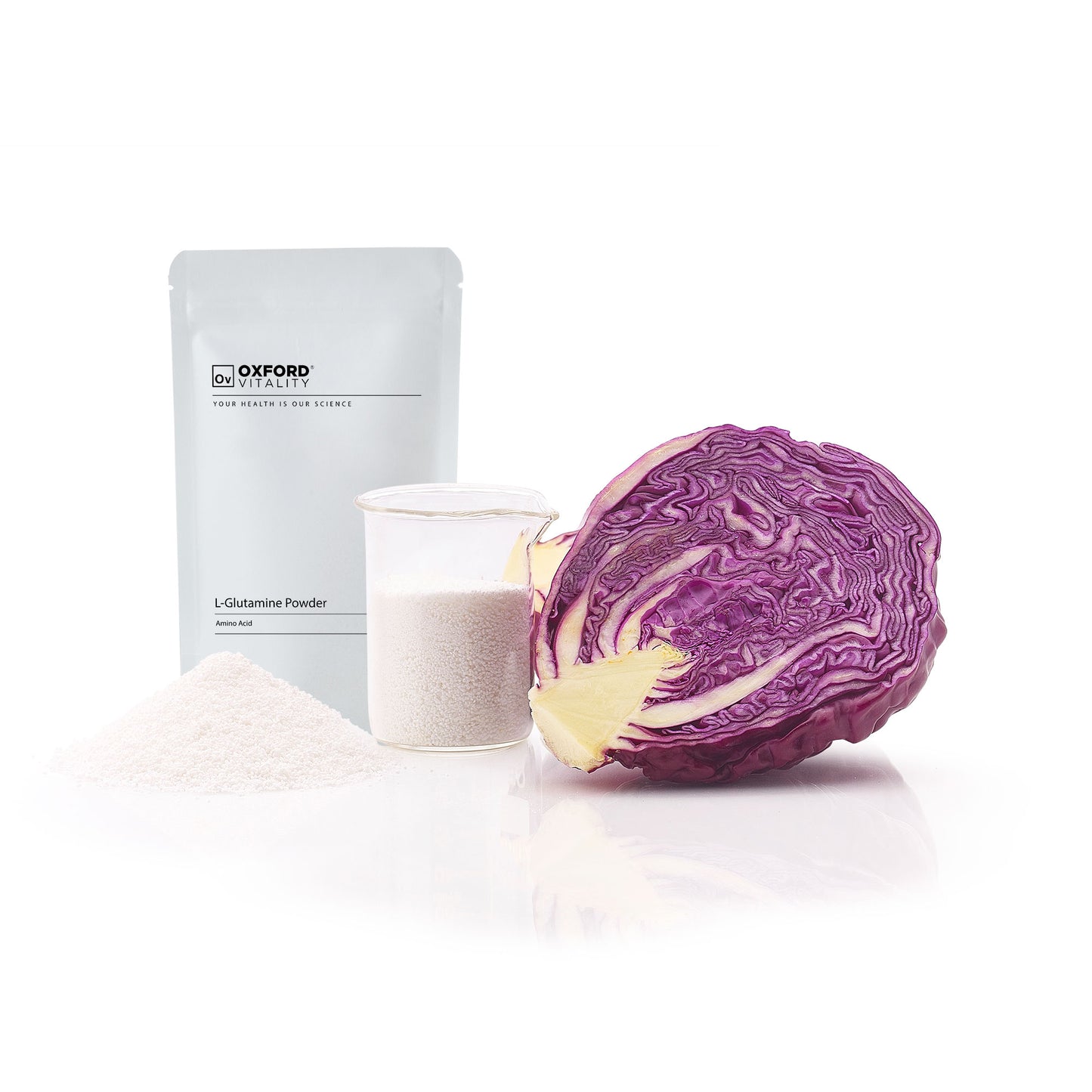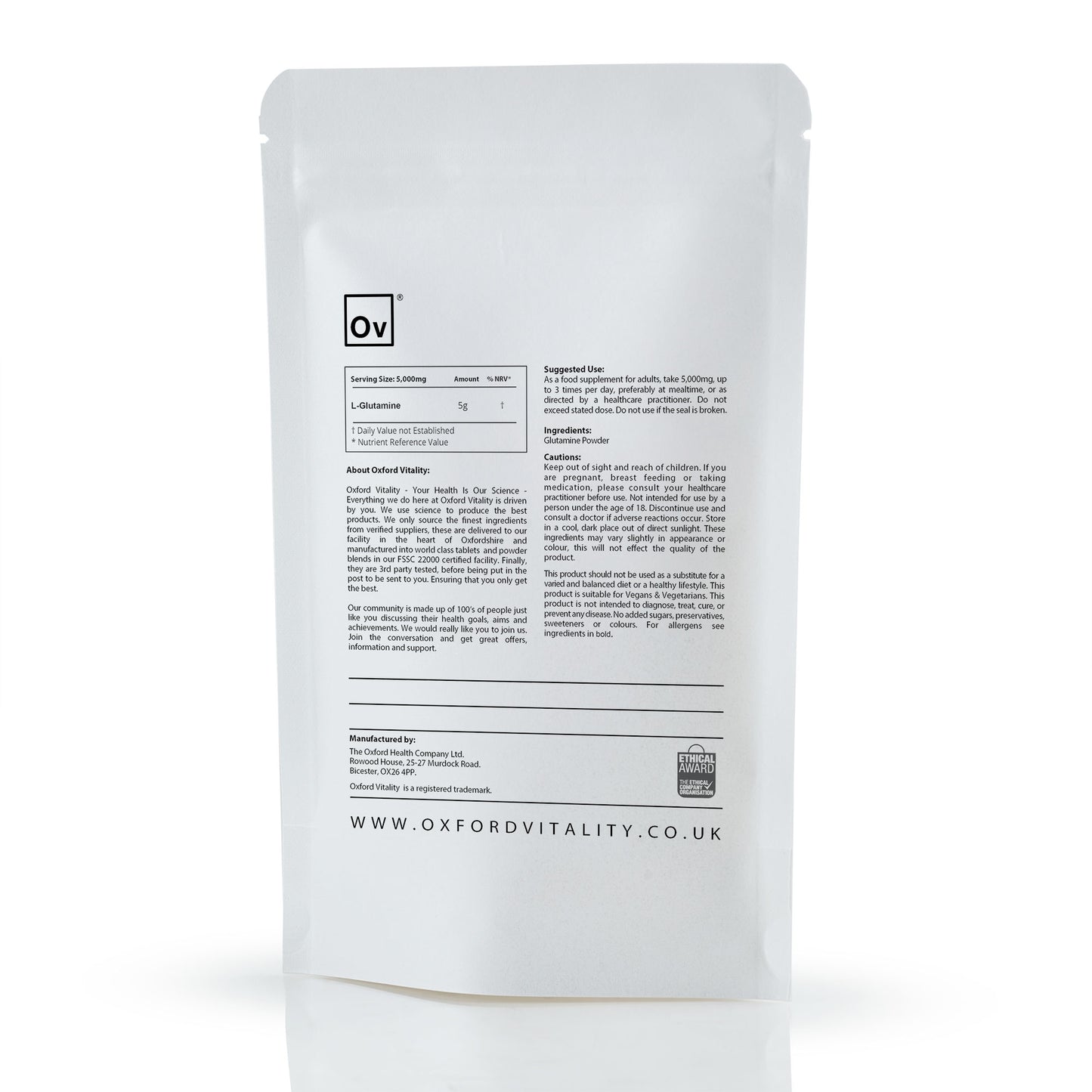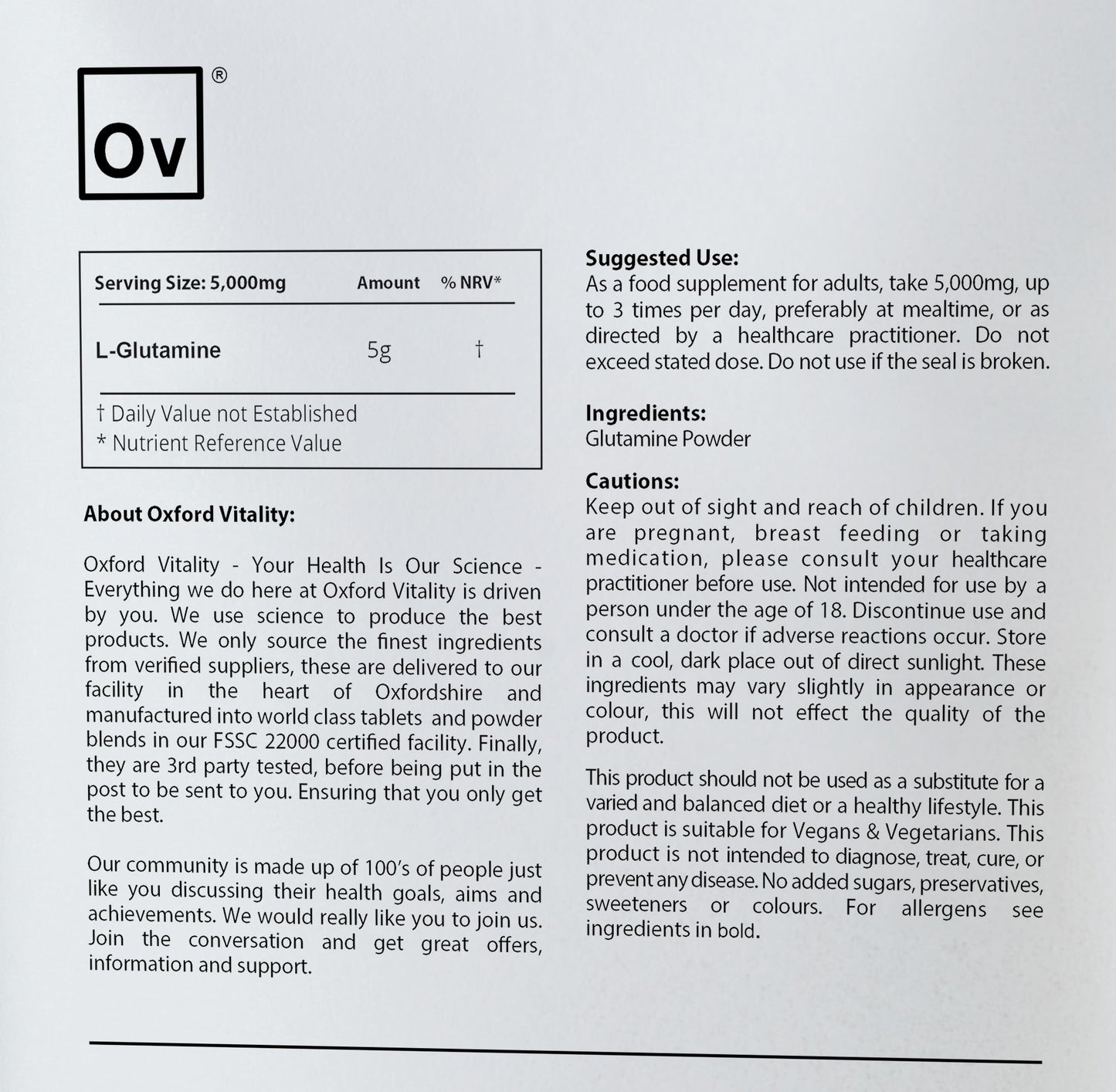 Hi Simon,How is your
Hi Simon,How is your investigation of support for Trinidad in particular in NetBeans? There is a RichFaces pl/kgnupacgaie for NetBeans now, and I think a similar Trinidad plugin would make it so much easier for people to start adopting Trinidad. I'd even be interested in helping out in this endeavor! Feel free to contact me – I come from Oracle originally where I worked on the data visualization components (gauge in particular), and was really pleased to see them exposed as part of the rich client ADF release.All the best,Shawn
Collapsible content
Shipping & Returns

Shipping is via Royal Mail 1st Class We dispatch orders on weekdays up to 5 pm. Royal mail quote delivery times 1-2 days for 1st class and 2-3 days for 2nd class. Delays can happen, If delivery takes more than 5 working days for a UK order - please contact us immediately. For Europe, orders can take 10-14 Days. We are sorry but we do not dispatch our products to the rest of the world. We apologise for this lengthy period of time, unfortunately, express courier services are uneconomical to use with low priced products.

Please note, we DO NOT quote shipping. We will only make refunds where refunds are due. We apologise this process can not be more simple. Customs Declarations: We declare the value of all products as £15 - This is our average order cost and should not cause import duties or tax by your customs. All orders will be labelled generically as "Dietary Supplements".

To return an item, please dispatch it in its original wrapping and accompanied by a note outlining your name, address and reason for return. If you do decide that you would like to return your item, please have a look under the " terms and condition" page.