Regular price
Sale price
$48.26 USD
Unit price
per
Sale
Sold out
Our OV Over 65's Vitality Pack contains a 4 month's supply of five different tablets to support the health of those over the age of 65 years. Our nutritional requirements change throughout life as we age and change. This pack includes Iron, Zinc and Selenium, Omega 3, Joint Support, and our Bone Support tablets. The tablets included in this pack are specifically aimed towards those over the age of 65. These supplements should be taken daily alongside a healthy, balanced diet.
Iron
Iron is an essential element in our bodies. We store roughly 3-4g throughout, from the muscles and tissues to proteins in the blood and bone marrow. Iron naturally occurs in red meat, fish, poultry, beans, peas, green leafy vegetables and seeds. The mineral contributes to the formation of red blood cells. Red blood cells contain haemoglobin, a pigment that binds four molecules of oxygen which are centred around an Iron molecule. Increasing Iron content enhances the oxygen available for the muscles and organ systems, reducing symptoms of fatigue and tiredness. Iron also benefits energy metabolism, cognitive function, cell division and the normal function of the immune system. This pack contains 240 tablets.
Zinc and Selenium
Zinc and Selenium are both antioxidants that enhance the effects of one another. We retain an average of 2.5g Zinc in our bodies, a mineral that was founded in 1746. Selenium naturally occurs in the soil meaning the mineral can be found in any plant grown, or animal grazed on selenite rich soil, a form of selenium. Both Zinc and Selenium play a role in the maintenance of hair and nails and prevent oxidative stress which can damage DNA, proteins and lipids. Zinc also contributes to the cell division process, protein synthesis, fertility and reproduction, and the maintenance of vision. Selenium is also known for its function in spermatogenesis and normal thyroid function. This pack includes 120 tablets.
Omega 3
Our Omega 3 formula is contained within a soft gel, making these products easy to digest. Oxford Vitality encapsulates two of the three main forms of Omega 3; eicosapentaenoic acid (EPA) and docosahexaenoic acid (DHA). These two fatty acids are produced in our bodies via the conversion of the third form of Omega 3, alpha-linolenic acid (ALA). There are two main types of blood cholesterol, HDL which is deemed as 'good' and LDL which is colloquially known as a 'bad' form. Omega 3 plays a role in the maintenance of normal blood cholesterol levels which improves the levels of HDL ('good' cholesterol) in the blood. This can reduce the risk of poor cardiovascular health. Additionally, the two forms of Omega 3 contained in our tablets aid the maintenance of normal blood pressure, vision and cognitive function. This pack contains 240 tablets.
Joint Support
Our Joint Support tablets contain a formulation of four ingredients, including Vitamin C, MSM, Chondroitin and Glucosamine. Vitamin C is a potent antioxidant that regenerates other antioxidants, including Vitamin E. The vitamin supports the formation of collagen which aids the health of the bones and teeth. MSM, or Methyl-sulphonyl-methane, is a natural chemical, and Chondroitin is a complex sugar produced from cartilage. Both MSM and Chondroitin promote the production of Glycosaminoglycan, a highly viscous sugar that surrounds and protects the joints. Glucosamine is a natural chemical that is produced in the body. MSM and Chondroitin work synergistically with Glucosamine to promote the effects of the chemical's properties; to soften the joints and strengthen cartilage. Oxford Vitality uses Glucosamine which has been produced from the exoskeleton of fish. This pack includes 240 tablets.
Bone Support
Our Bone Support tablets consist of five nutritional ingredients, including Calcium, Vitamin D3, Vitamin K2, Magnesium and Turmeric. Calcium and Vitamin D3 work hand in hand together as, without the presence of Vitamin D3, Calcium can't be absorbed. The two nutrients play a role in the maintenance of bone mineral - our bone mineral density reduces as we age and this causes an increased risk in bone fractures due to weak bones. Vitamin K2 is provided in this tablet as Vitamin K2 MK9, a long-chain form of the vitamin which promotes bone health by aiding the absorption of Calcium. In addition, the vitamin prevents excessive blood loss as Vitamin K2 aids the process of normal blood clotting, a process that is especially important as we age due to an increased risk of falls. Magnesium works with Calcium and Vitamin D to maintain the health of our bones and teeth, and Turmeric is believed to protect the joints and bones by maintaining flexibility and preventing inflammation. This pack includes 360 tablets. 
Please note- that our Omega 3 soft gels, Joint Support and Bone Support tablets are not suitable for vegetarians and vegans.
We advise you to contact your health professional if you are pregnant, breastfeeding or taking any medication before use.
Certain medications may interact with Vitamin K2, including those for diabetes and anti-coagulants, and Vitamin K2 supplements should not be taken alongside these medications.
View full details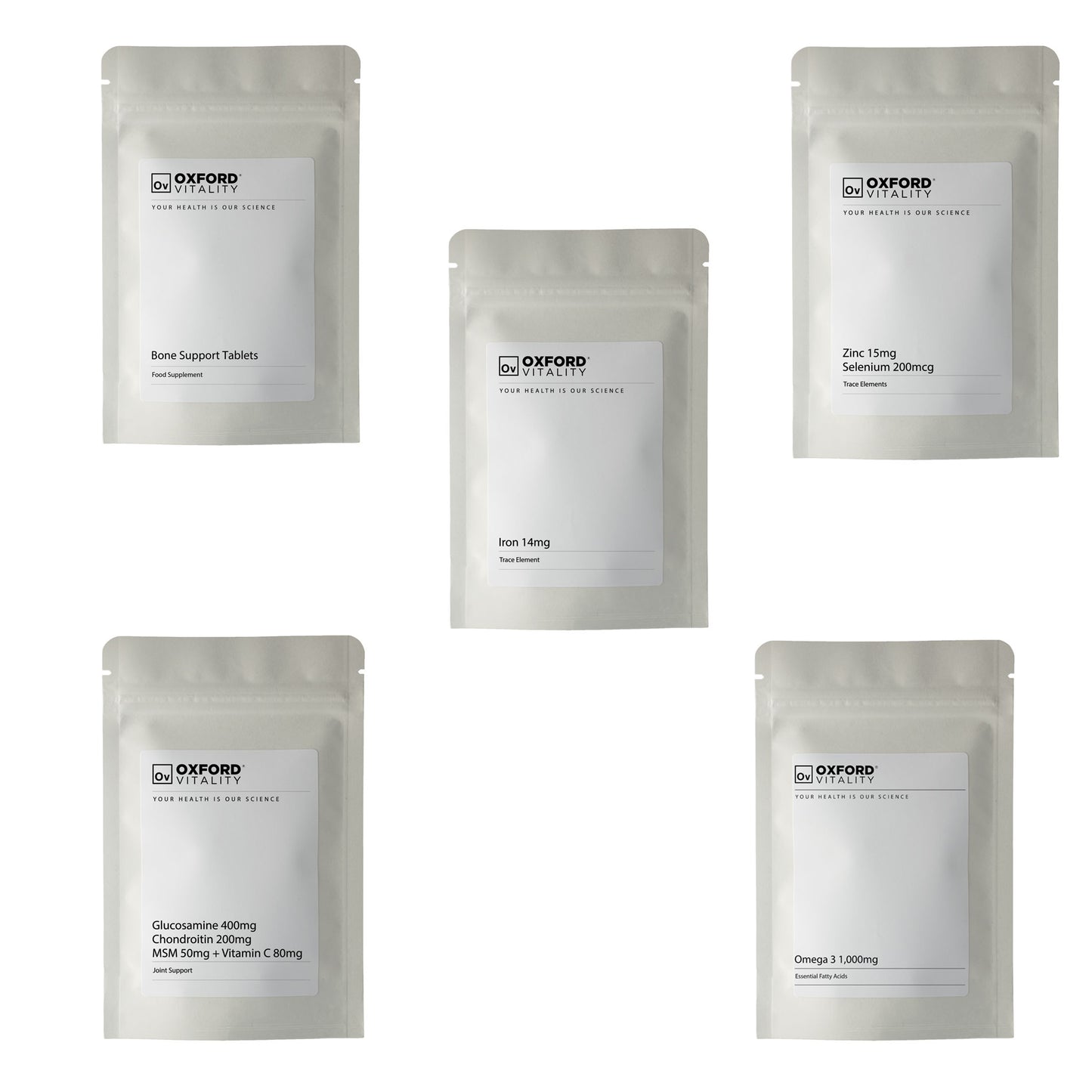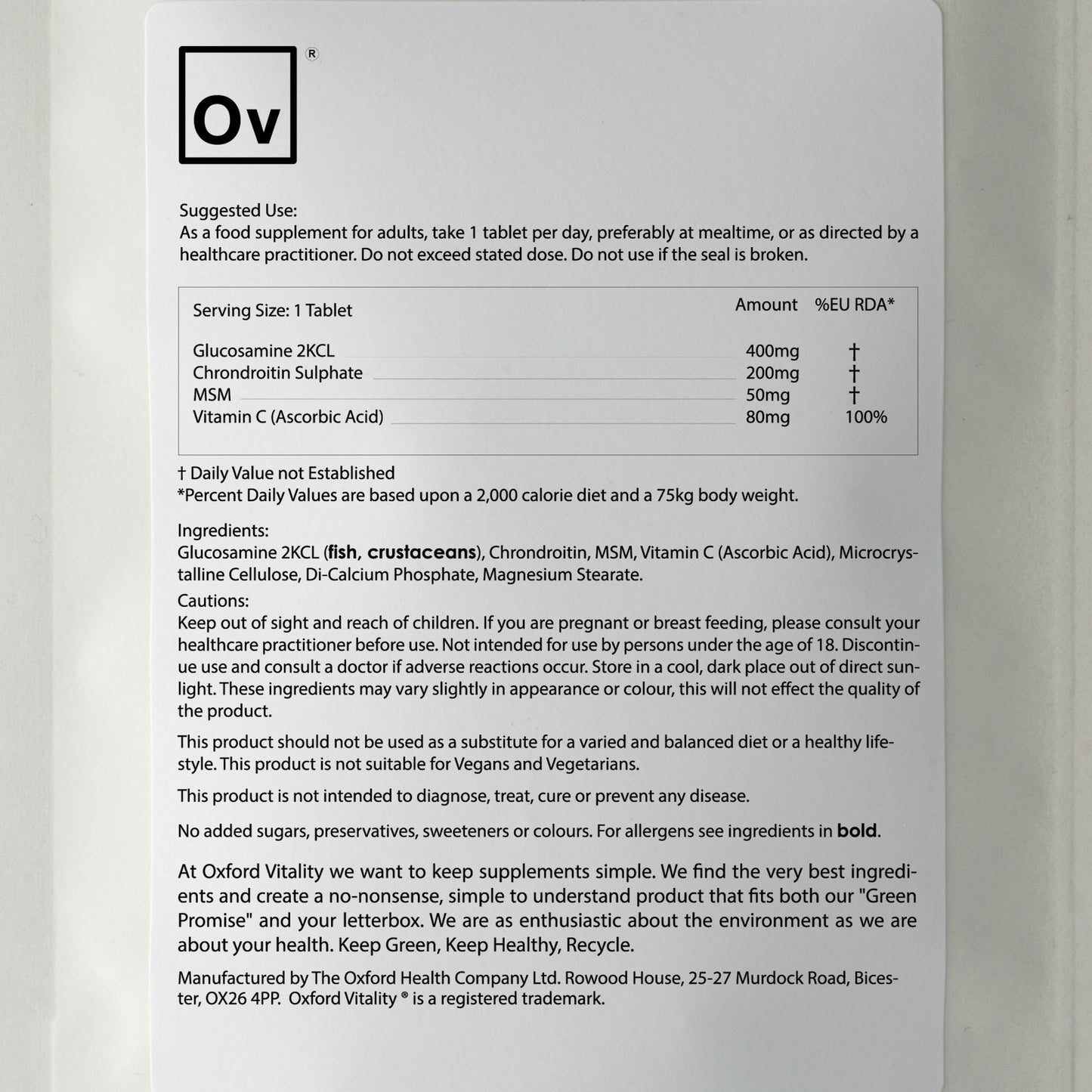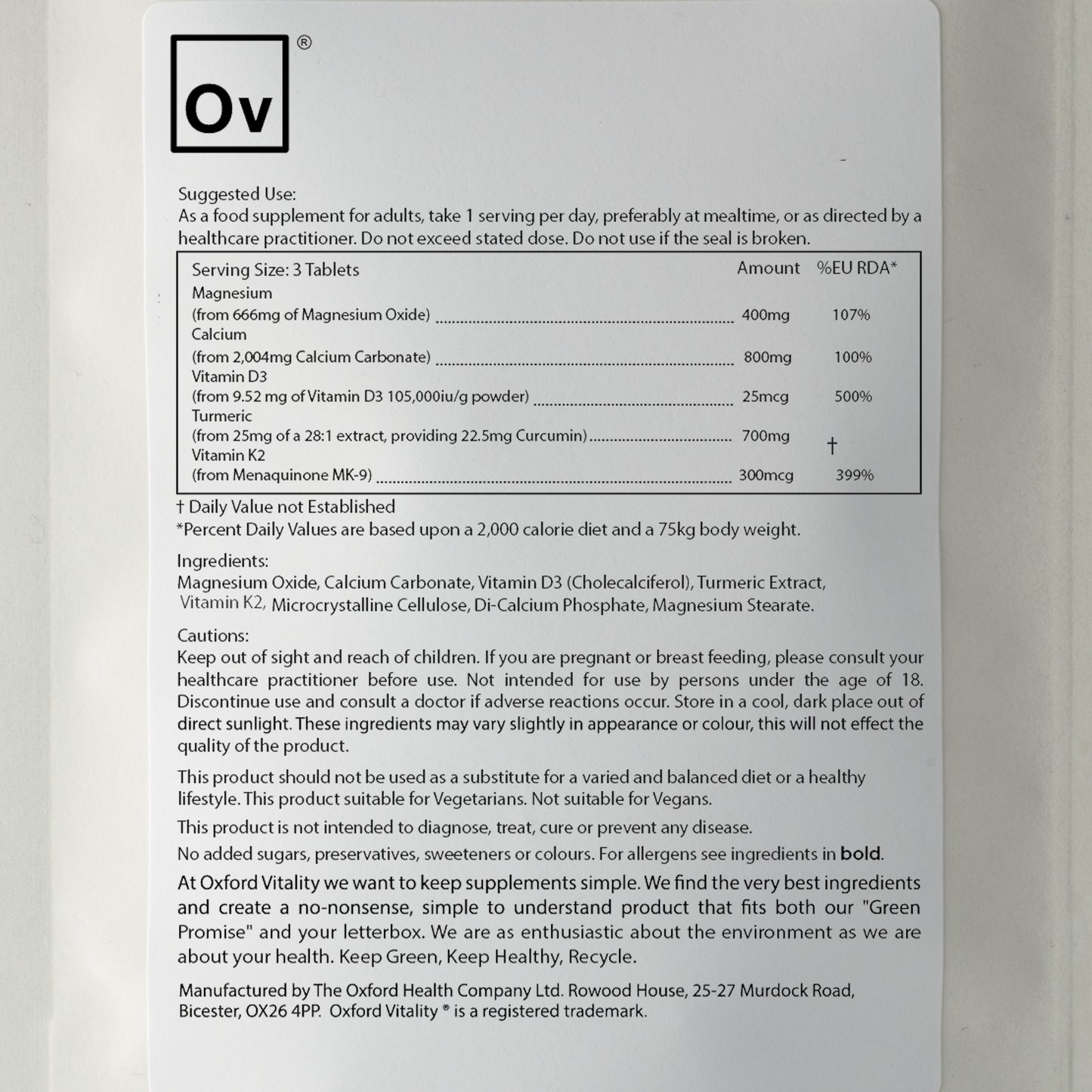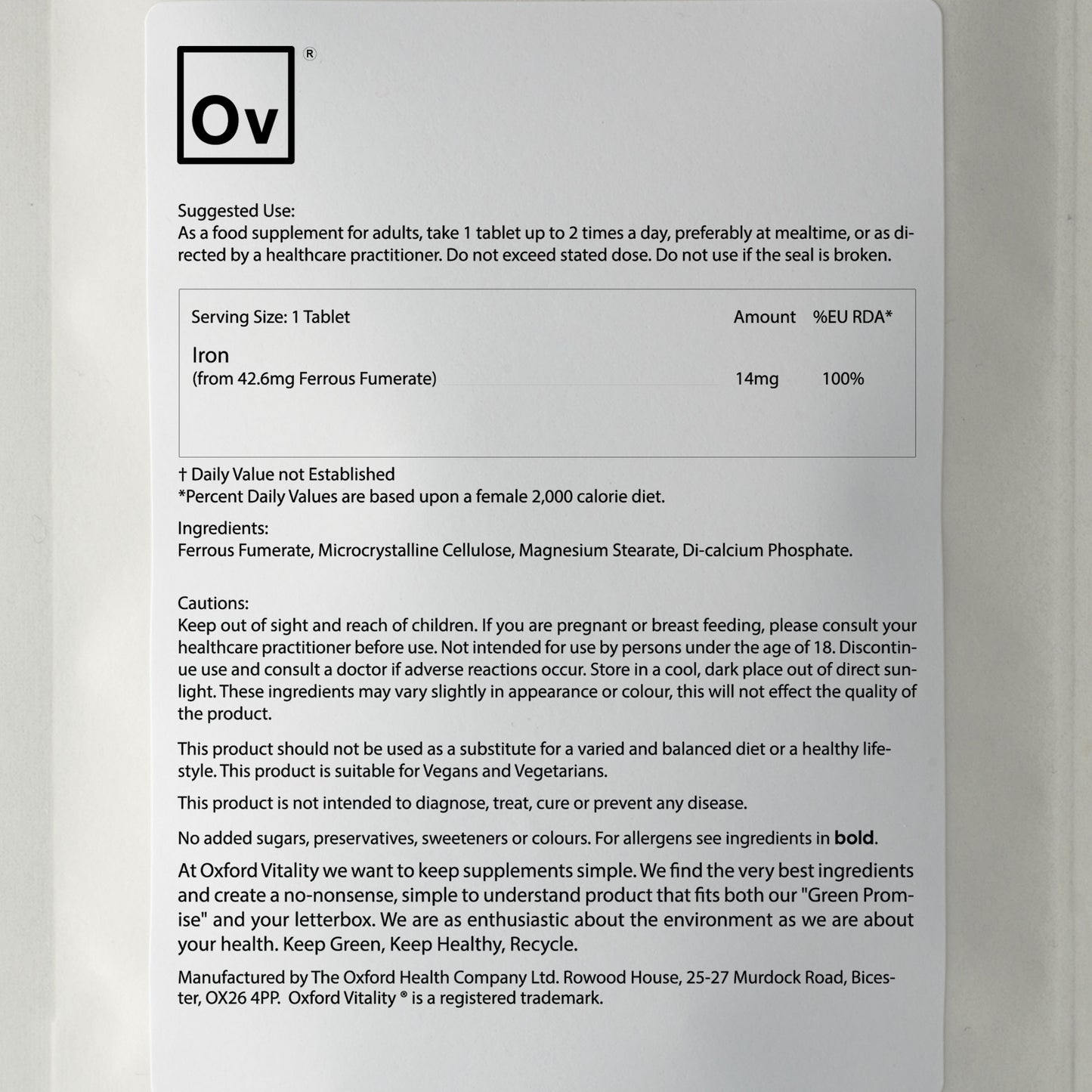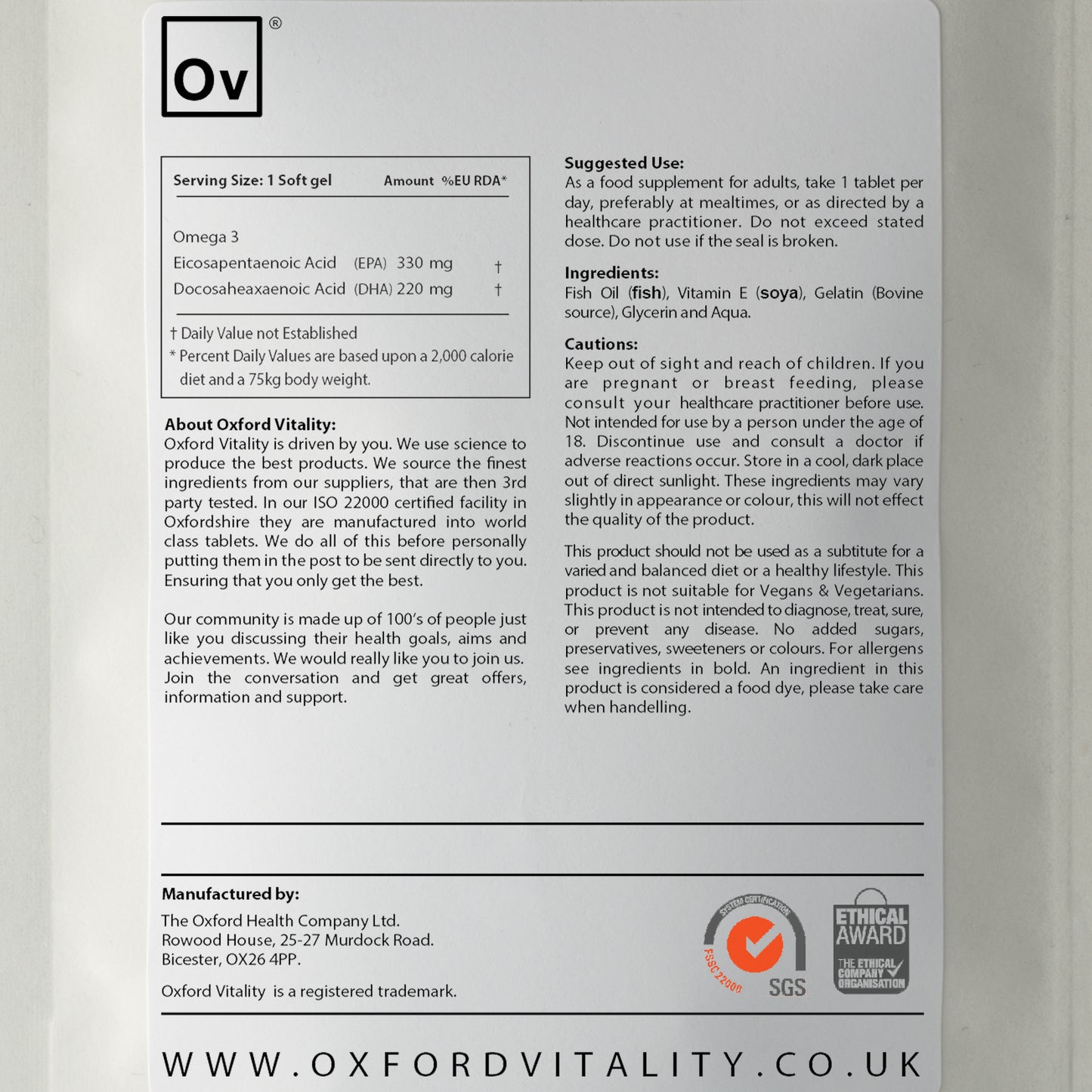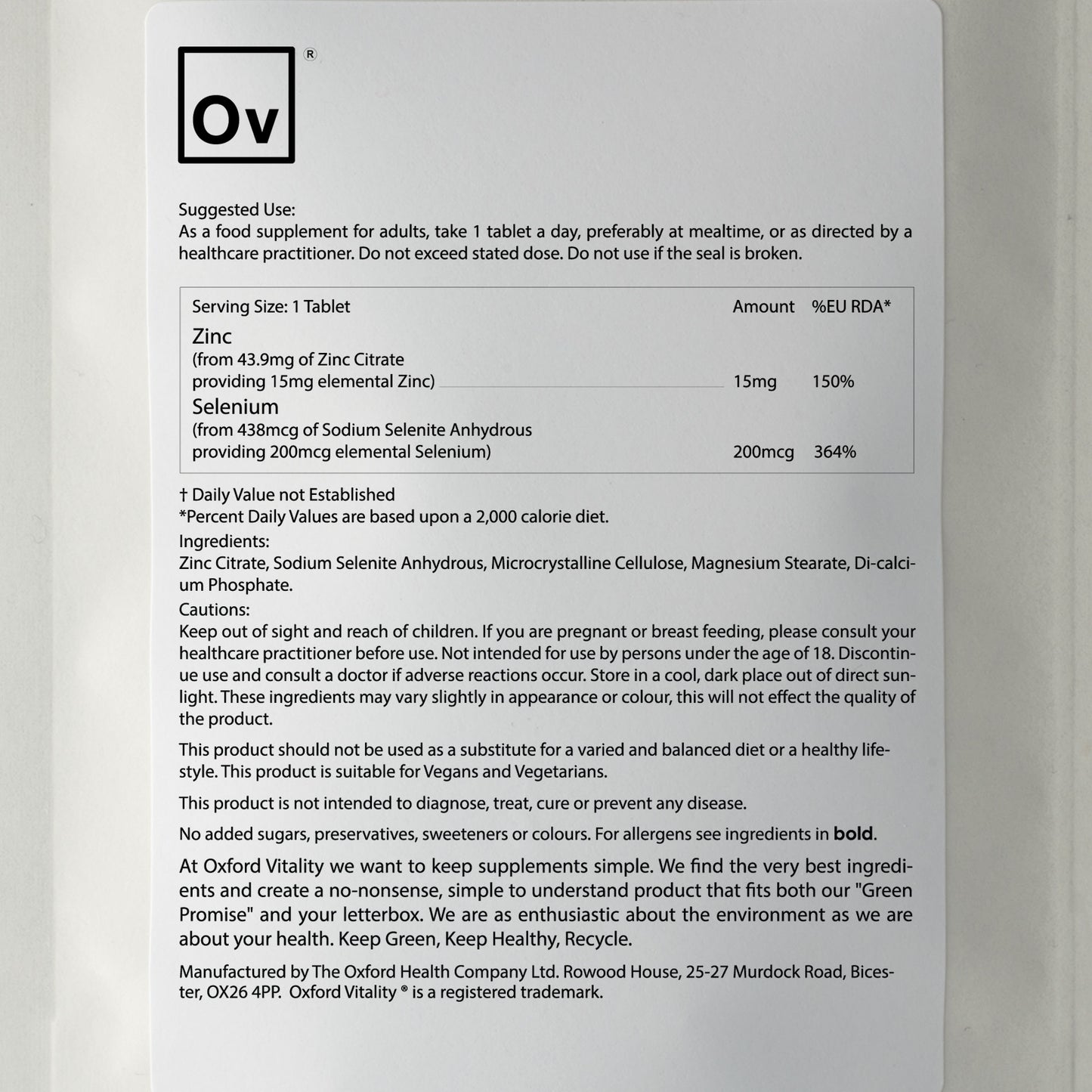 Zoran
Very good and successful delivery to Spain. Thank you.
Prompt delivery
Very pleased with this pack, it should help boost our immunity during Covid19
Collapsible content
Shipping & Returns

Shipping is via Royal Mail 1st Class We dispatch orders on weekdays up to 5 pm. Royal mail quote delivery times 1-2 days for 1st class and 2-3 days for 2nd class. Delays can happen, If delivery takes more than 5 working days for a UK order - please contact us immediately. For Europe, orders can take 10-14 Days. We are sorry but we do not dispatch our products to the rest of the world. We apologise for this lengthy period of time, unfortunately, express courier services are uneconomical to use with low priced products.

Please note, we DO NOT quote shipping. We will only make refunds where refunds are due. We apologise this process can not be more simple. Customs Declarations: We declare the value of all products as £15 - This is our average order cost and should not cause import duties or tax by your customs. All orders will be labelled generically as "Dietary Supplements".

To return an item, please dispatch it in its original wrapping and accompanied by a note outlining your name, address and reason for return. If you do decide that you would like to return your item, please have a look under the " terms and condition" page.