Regular price
Sale price
$10.74 USD
Unit price
per
Sale
Sold out
Our OV Vision Care tablets contain a formulation of Billberry extract, Grape Seed extract and Lutein. Each ingredient plays a role in maintaining healthy vision.
Bilberry
The Bilberry is a blue coloured berry that resembles the colour and shape of the more commonly known blueberry. The Bilberry grows on the Vaccinium myrtillus, a shrub which grows to 40cm. The origin of the Bilberry is difficult to pinpoint, but it is thought to have originated from Scandinavia to Scotland to Northern Asia. The Bilberry contains high levels of anthocyanins, a purple pigment, which is associated with antioxidants. The Bilberry promotes the health of the micro-vasculature that surrounds the eye, stimulating the circulation of fluid.
Grape Seed
The Grape Seed used in this tablet is extracted from the Vitis vinifera, colloquially known as the Grape. Grapes grow in the Meditteranean, Central Europe and certain parts of Aisa, growing up to 18m long. As the name suggests, Grape Seed is extracted from the fruit of the vine. Contrary to what many believe, the Grape is actually a berry. Grape Seeds contain two polyphenols; Grape Antioxidant Dietary Fibre (GADF) and Oligomeric Proanthocyanidin Complexes (OPC). These are potent antioxidants that protect tissues by scavenging harmful free radicals which damage DNA, proteins and lipids.
Lutein
Lutein is a carotenoid, obtained from the marigold flower. Lutein provides a yellow pigment but can appear to be red in high concentrations. Lutein is one of 600 natural carotenoids, but it is only one of a few carotenoids that offer health benefits in addition to its colourful trait. Carotenoids are a plant-based form of Vitamin A. Lutein is converted into retinol and retinal which aid the maintenance of vision and prevent night blindness as a result of Vitamin A deficiency.
Our OV Vision Care tablets
Our OV Vision tablets are each 10mm in size, offered in four quantities to give you the flexibility of choice when purchasing.
Please note - we recommend that both the 500 and 1,000 tablet options are more suitable for use by more than one person. This is to ensure that you are receiving full use of the product before its expiry date. For one person's use, we recommend the 120 or 240 tablet options.
View full details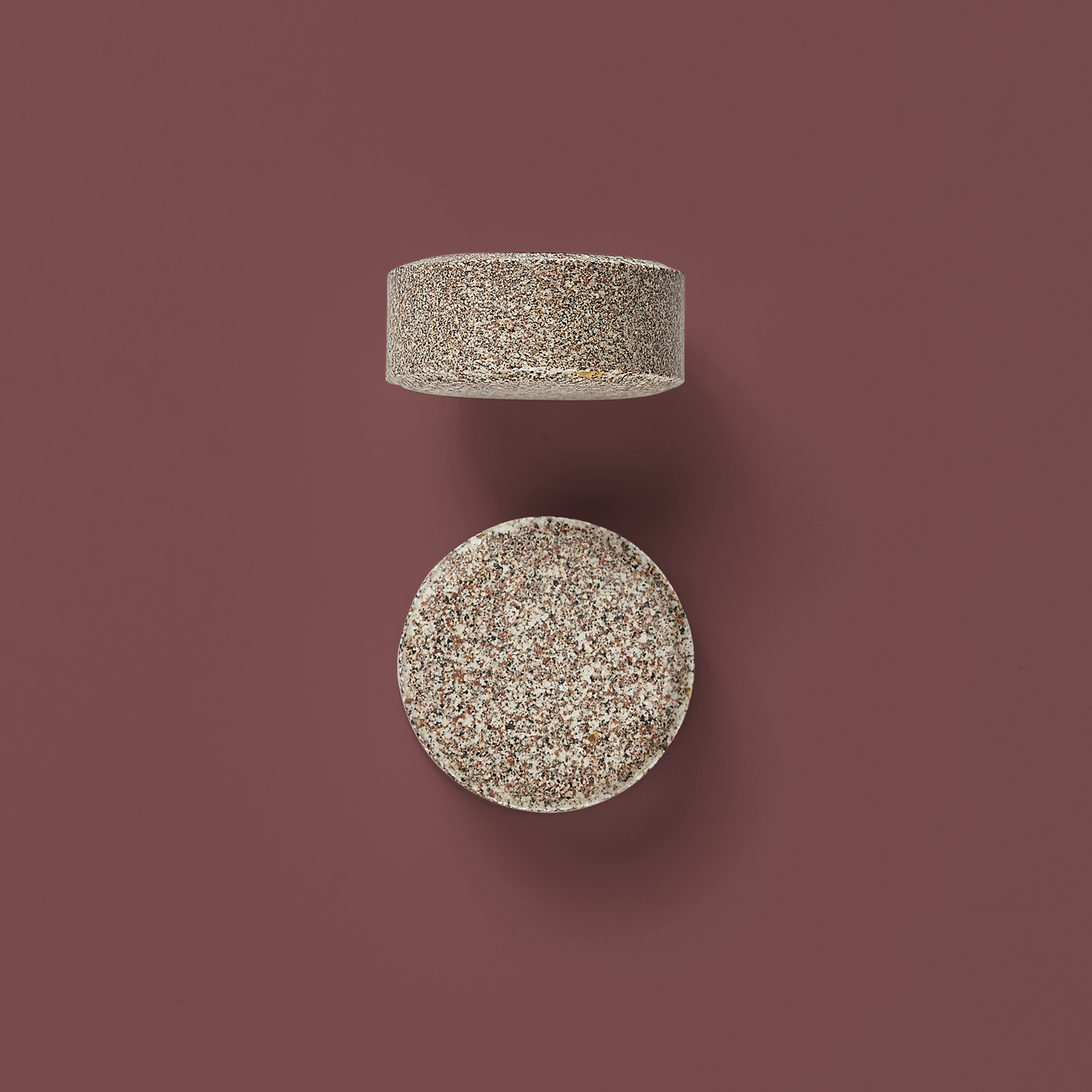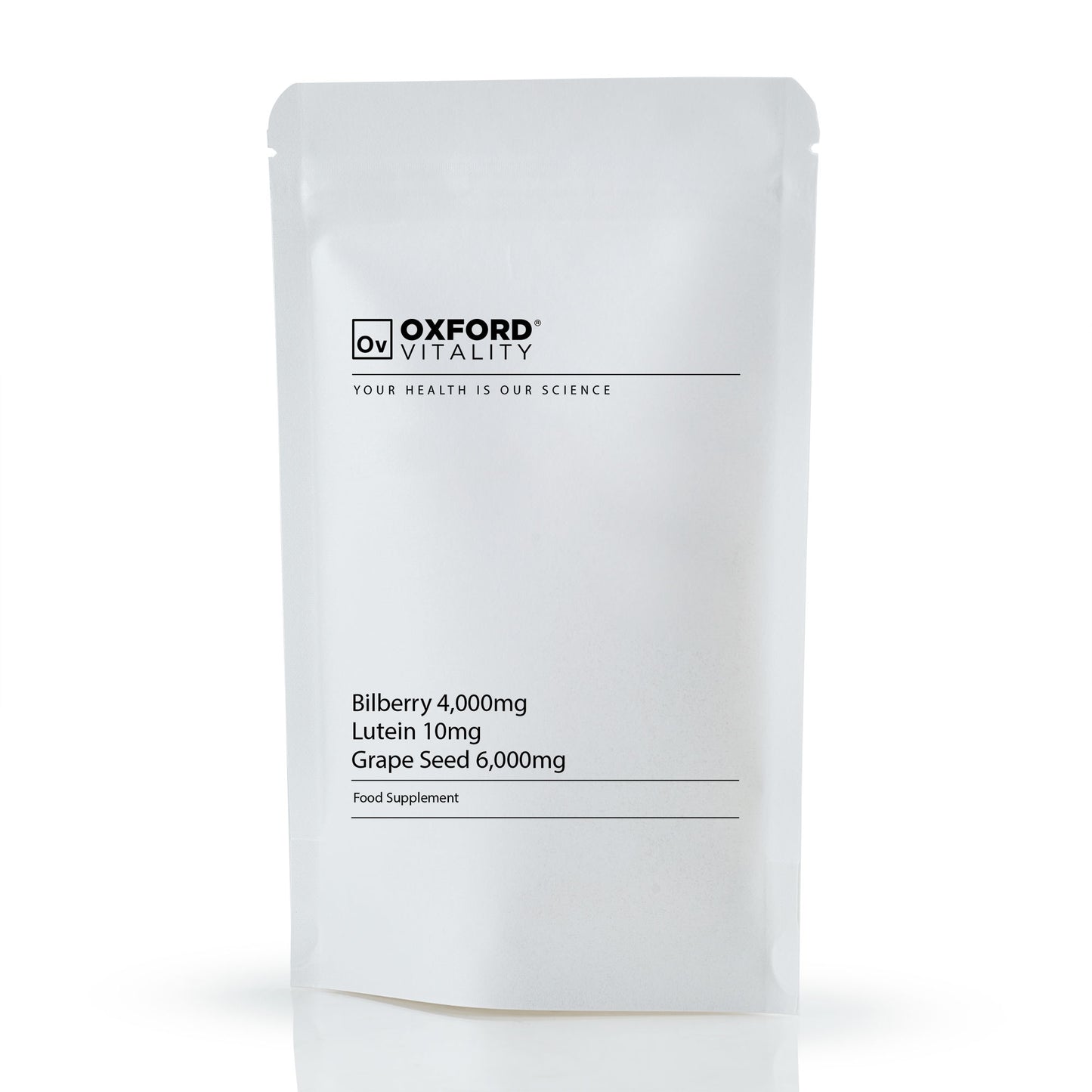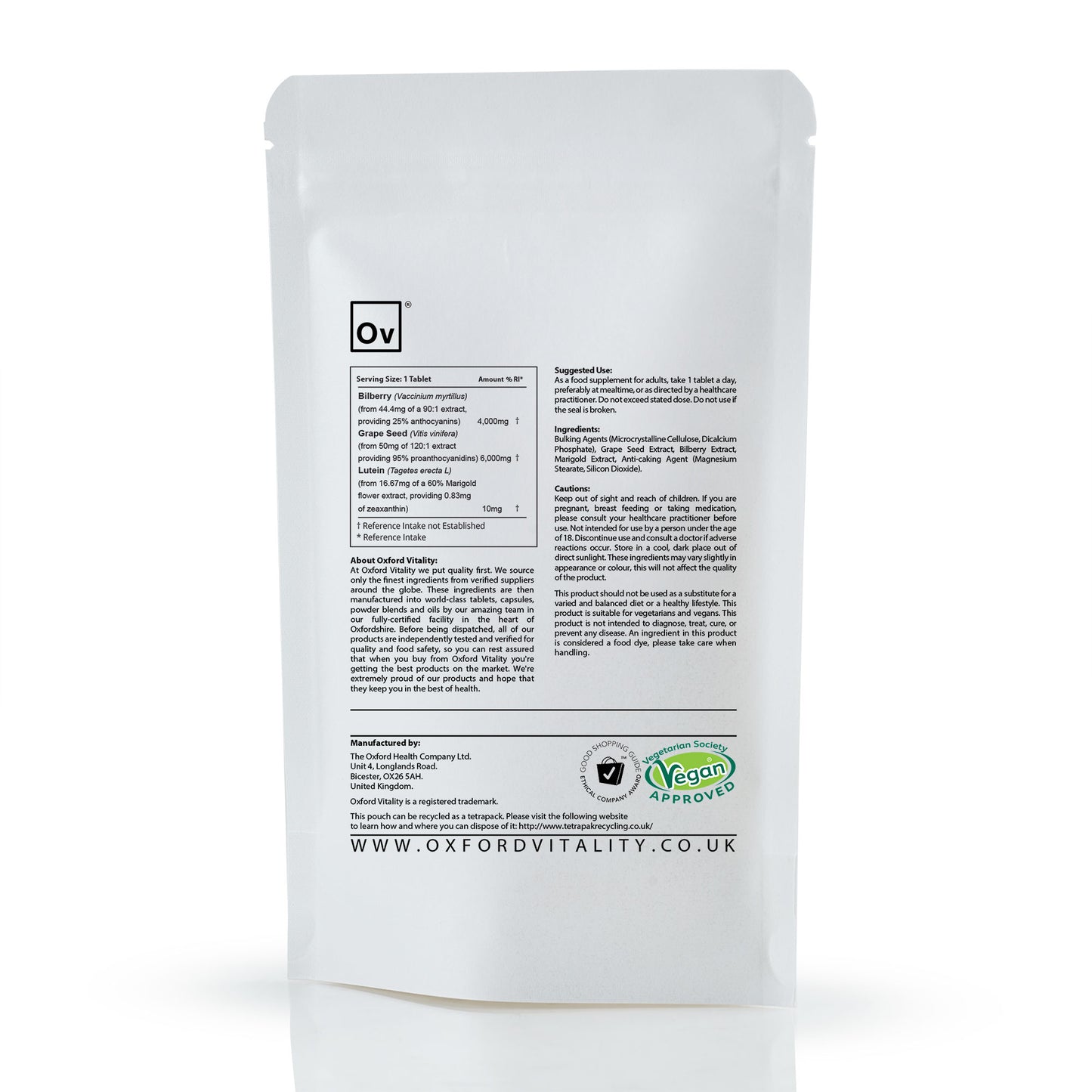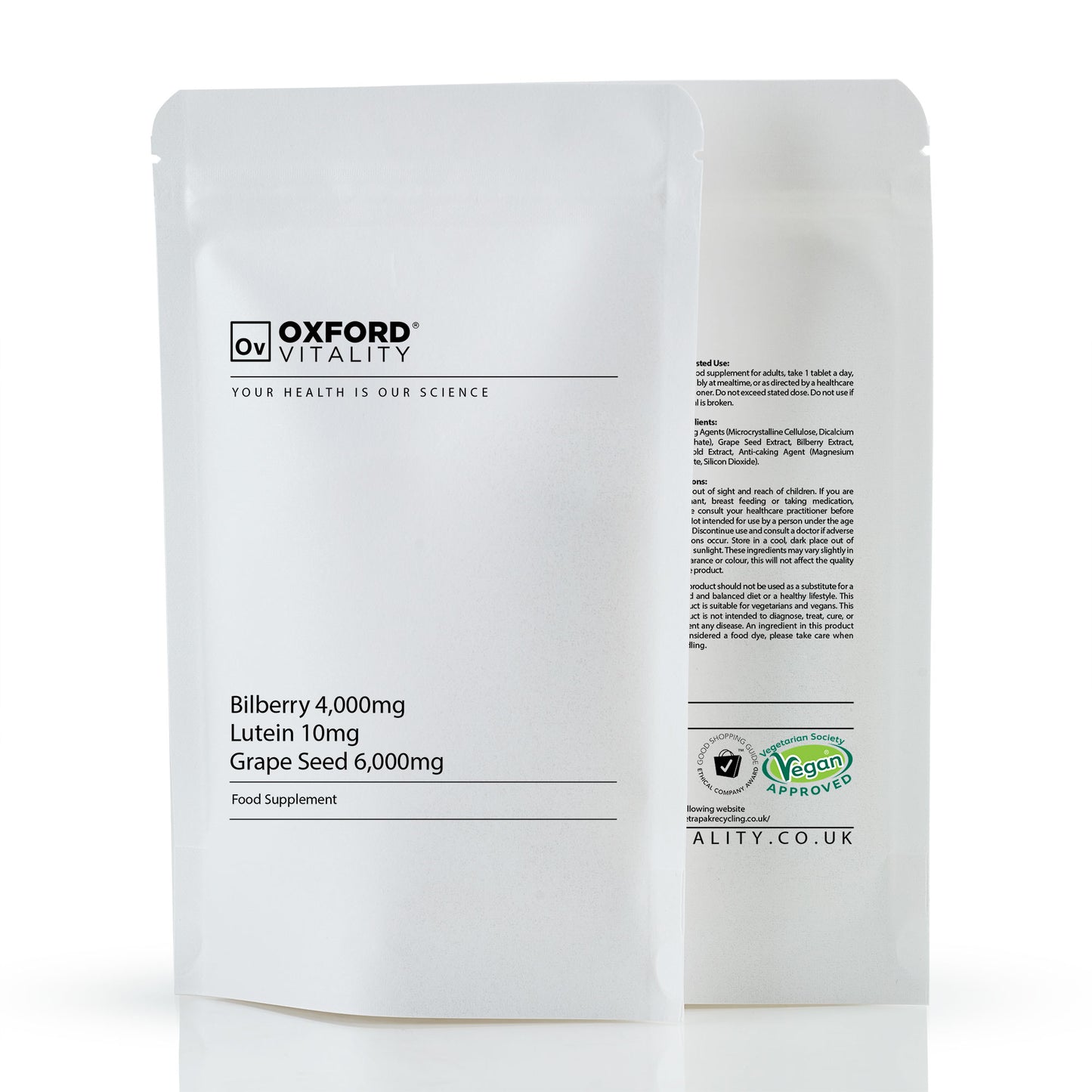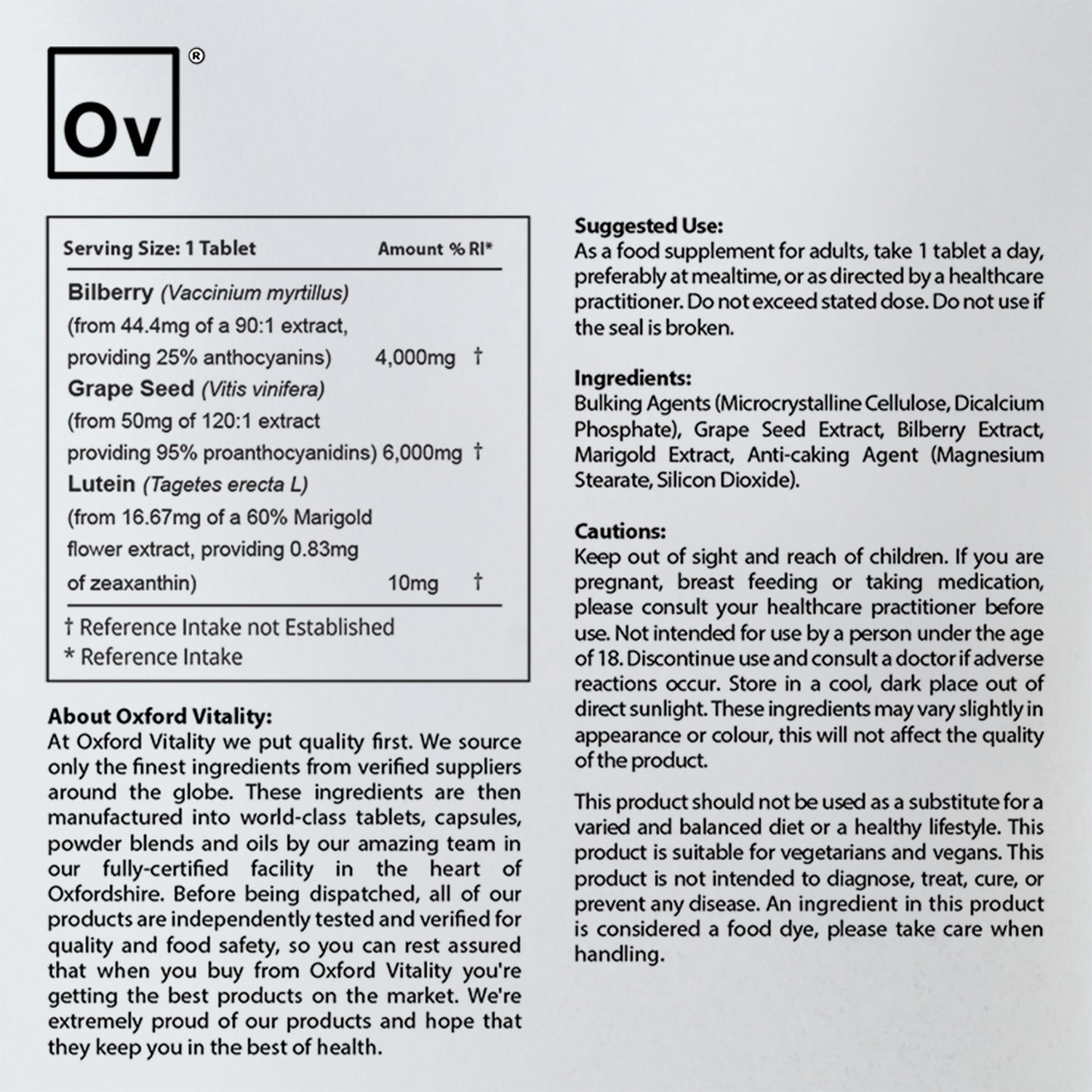 They work
Noticed that when I stopped taking them my eyesight deteriorated
Glaucoma
Since i started taking the OV VISION CARE TABLETS my eyesight seems to have stabalised and is not deteriorating as it previously was infact it appears to me to be slightly better.
We are very happy to hear that you have found our product to be working for you! Thank you for your kind feedback!
Great product
I have only been taking these tablets for a few days so can't yet comment on the longer term benefits. I have been taking a grapeseed/bilberry/ lutein product for my AMD for a while now, but these OV tablets have a far higher content so I am looking forward to seeing if I notice a difference. The tablets arrived the following day from ordering, are nicely packaged and easy to swallow.
I have used these for quite a while and they work well
Collapsible content
Shipping & Returns

Shipping is via Royal Mail 1st Class We dispatch orders on weekdays up to 5 pm. Royal mail quote delivery times 1-2 days for 1st class and 2-3 days for 2nd class. Delays can happen, If delivery takes more than 5 working days for a UK order - please contact us immediately. For Europe, orders can take 10-14 Days. We are sorry but we do not dispatch our products to the rest of the world. We apologise for this lengthy period of time, unfortunately, express courier services are uneconomical to use with low priced products.

Please note, we DO NOT quote shipping. We will only make refunds where refunds are due. We apologise this process can not be more simple. Customs Declarations: We declare the value of all products as £15 - This is our average order cost and should not cause import duties or tax by your customs. All orders will be labelled generically as "Dietary Supplements".

To return an item, please dispatch it in its original wrapping and accompanied by a note outlining your name, address and reason for return. If you do decide that you would like to return your item, please have a look under the " terms and condition" page.