Regular price
Sale price
$8.59 USD
Unit price
per
Sale
Sold out
Quercetin
Quercetin is a plant pigment (flavonoid) found in many fruits, vegetables, leaves, seeds, and grains; red onions, kale, green tea, apples, berries, Ginkgo biloba and St. John's wort in particular. The name has been used since 1857, and is derived from quercetum (oak forest), after the oak genus Quercus. In the past it has been used as a medicine, often in the form of Buckwheat tea, as the drink contains a lot of Quercetin. 
Vitamin C
Vitamin C is a compound naturally found in many fruits and vegetables - particularly citrus fruits. It is included on the WHO Model List of Essential Medicines. Vitamin C has several uses. The nutrient contributes to normal collagen production for the normal function of blood vessels, and Vitamin C also increases iron absorption. 
The compound's history is notable. Indigenous Canadians used a drink created from tree bark (which includes Vitamin C) medicinally, and many other societies used citrus fruits (which we now know contain Vitamin C) medicinally as well. Albert Szent-Györgyi was awarded the Nobel Prize in 1937 for his actual discovery of Vitamin C, having isolated the vitamin from its natural sources. 
Rutin
Rutin is a combination of Quercetin and the sugar Rutinose, and is also a plant pigment (flavonoid) which is found in a lot of fruits - especially citrus. Its name comes from the plant 'Ruta graveolens', which also contains Rutin. Like Quercetin (and likely because Rutin contains Quercetin), Rutin has been used as a medicinal ingredient for centuries. The major sources of rutin for medical use include buckwheat, the Japanese pagoda tree, and eucalyptus.
Bromelain
Bromelain is an enzyme extract that is found in pineapples. It has been used extensively in folk medicine, and is also used in a number of cosmetics, topical medications, and meat tenderisers. The first isolation of Bromelain was recorded by the Venezuelan chemist Vicente Marcano in 1891 by fermenting the fruit of pineapple. It was investigated further in 1892 by a number of American chemists. 
Suitable for Vegetarians and Vegans. 
Safety Information: Keep out of sight and reach of children. If you are pregnant, breastfeeding or taking medication[s], please consult your healthcare practitioner before use. Not intended for use by persons under the age of 18. Discontinue use and consult a doctor if adverse reactions occur. This product should not be used as a substitute for a varied and balanced diet or a healthy lifestyle. Do not exceed stated dose. This product is not intended to treat, diagnose, cure or prevent any kind of illness.
View full details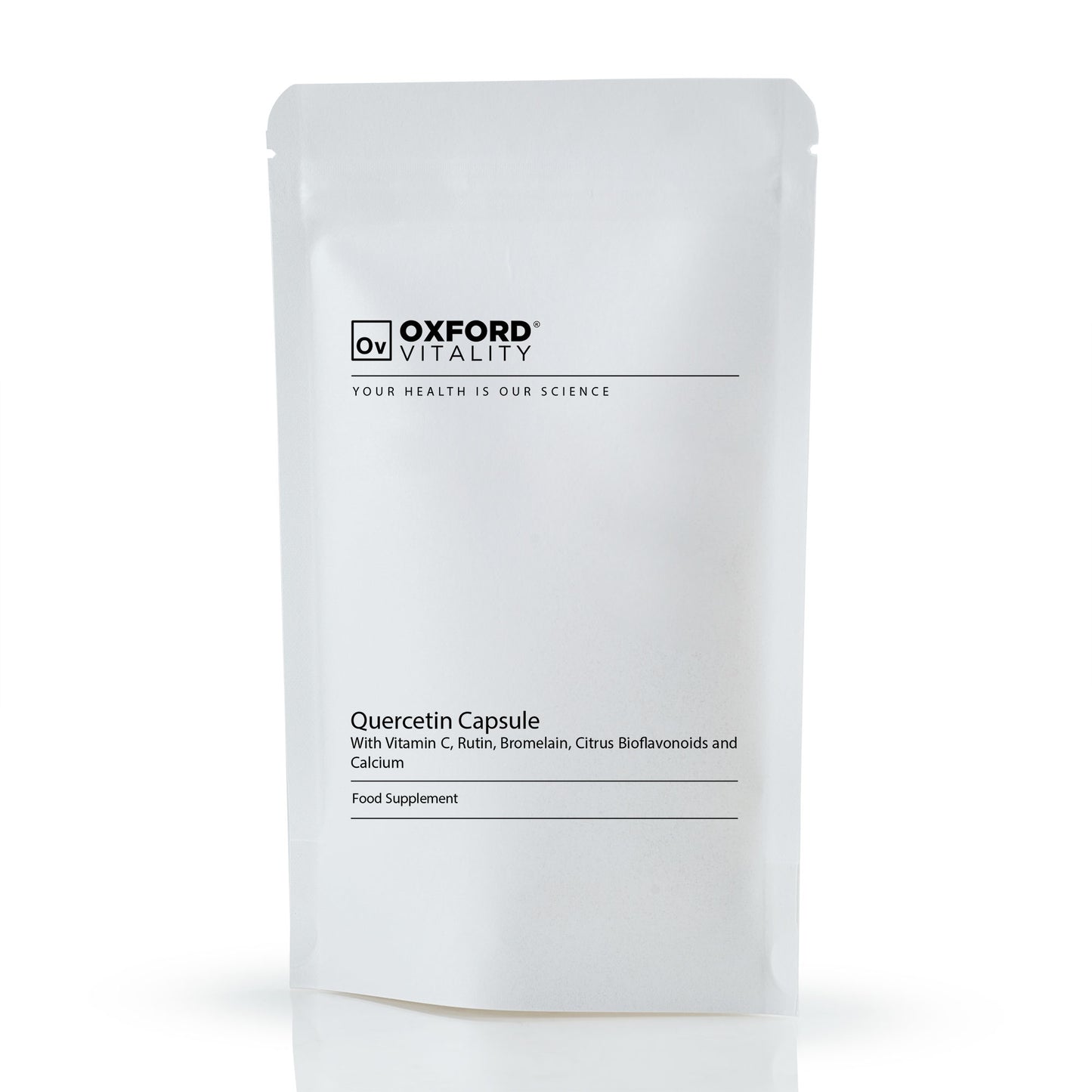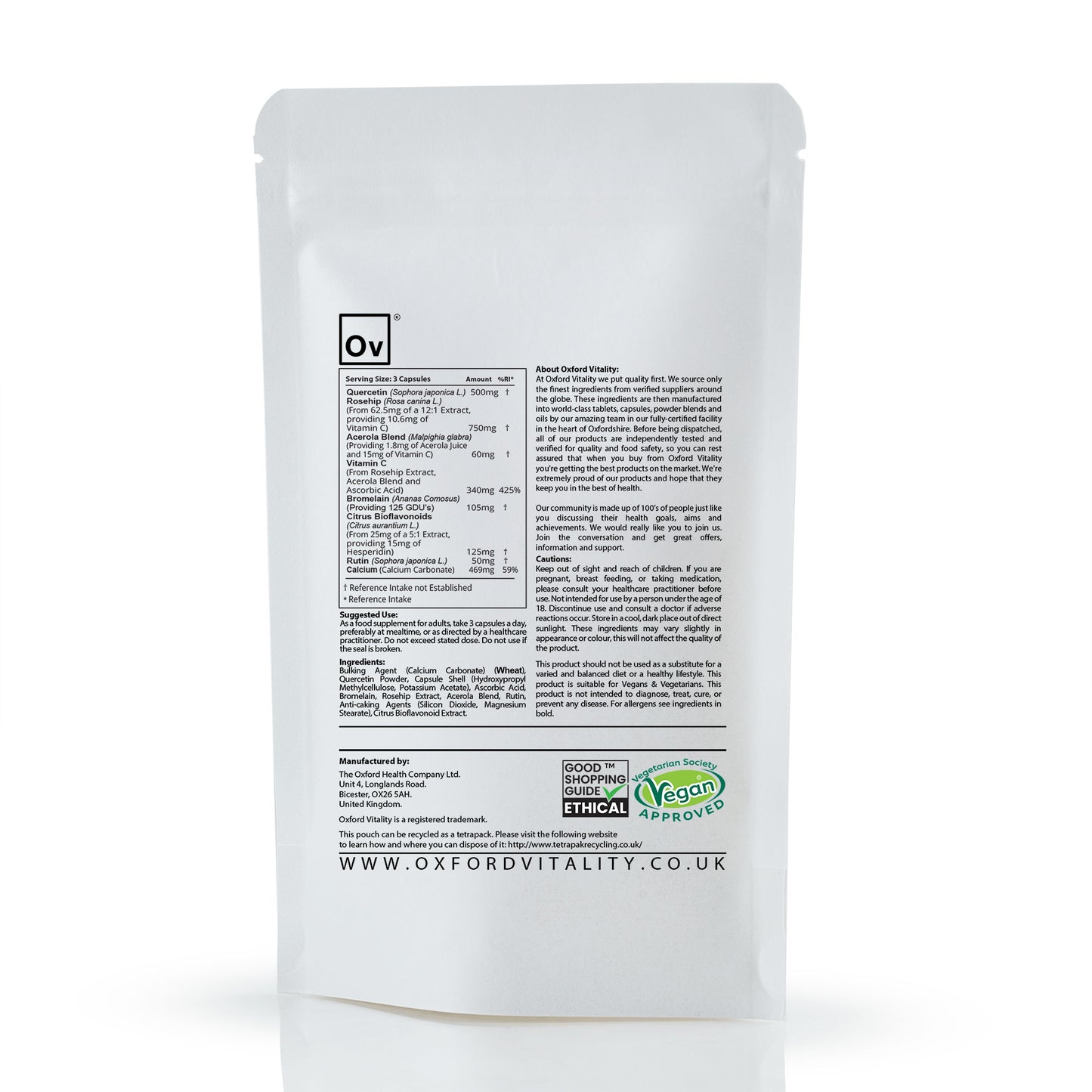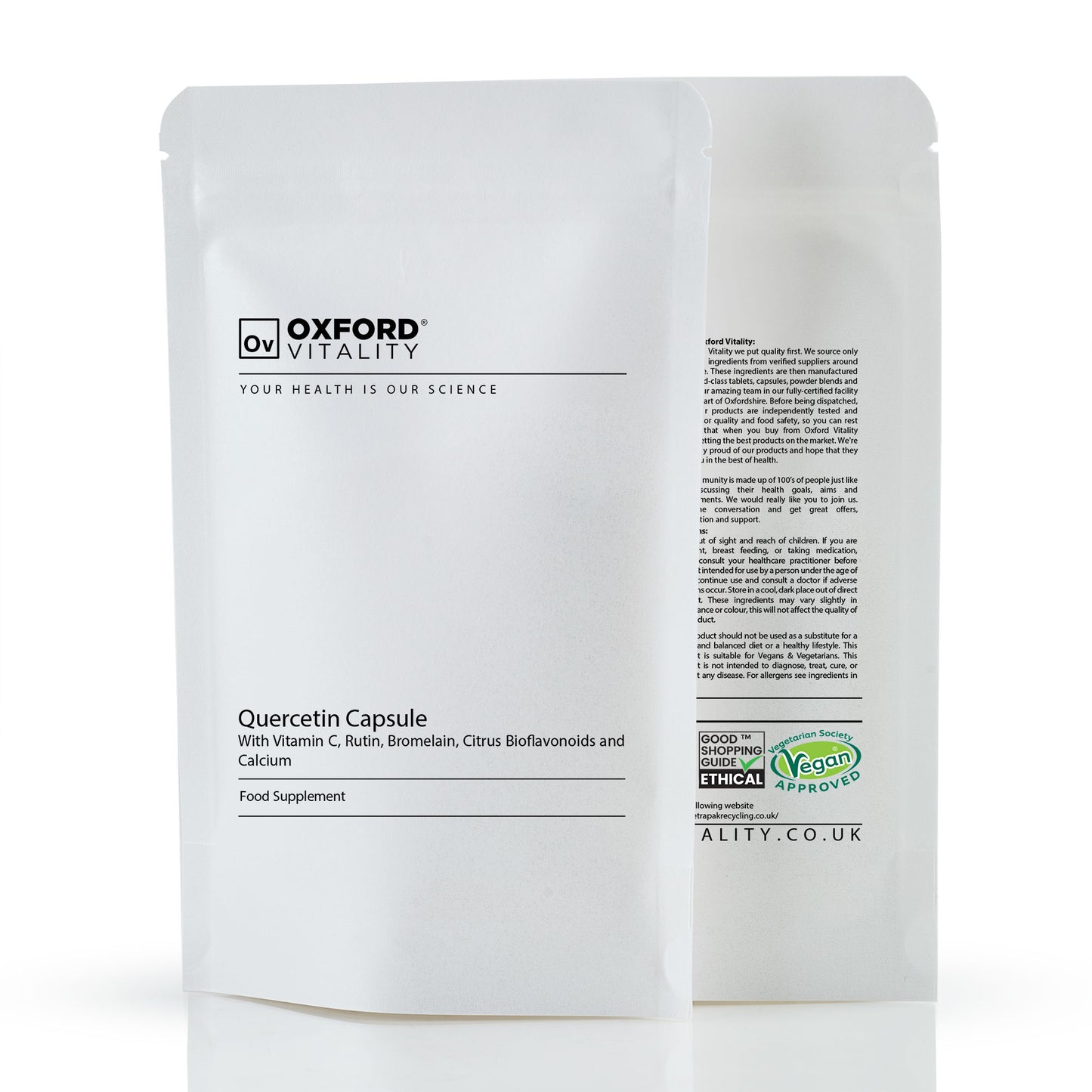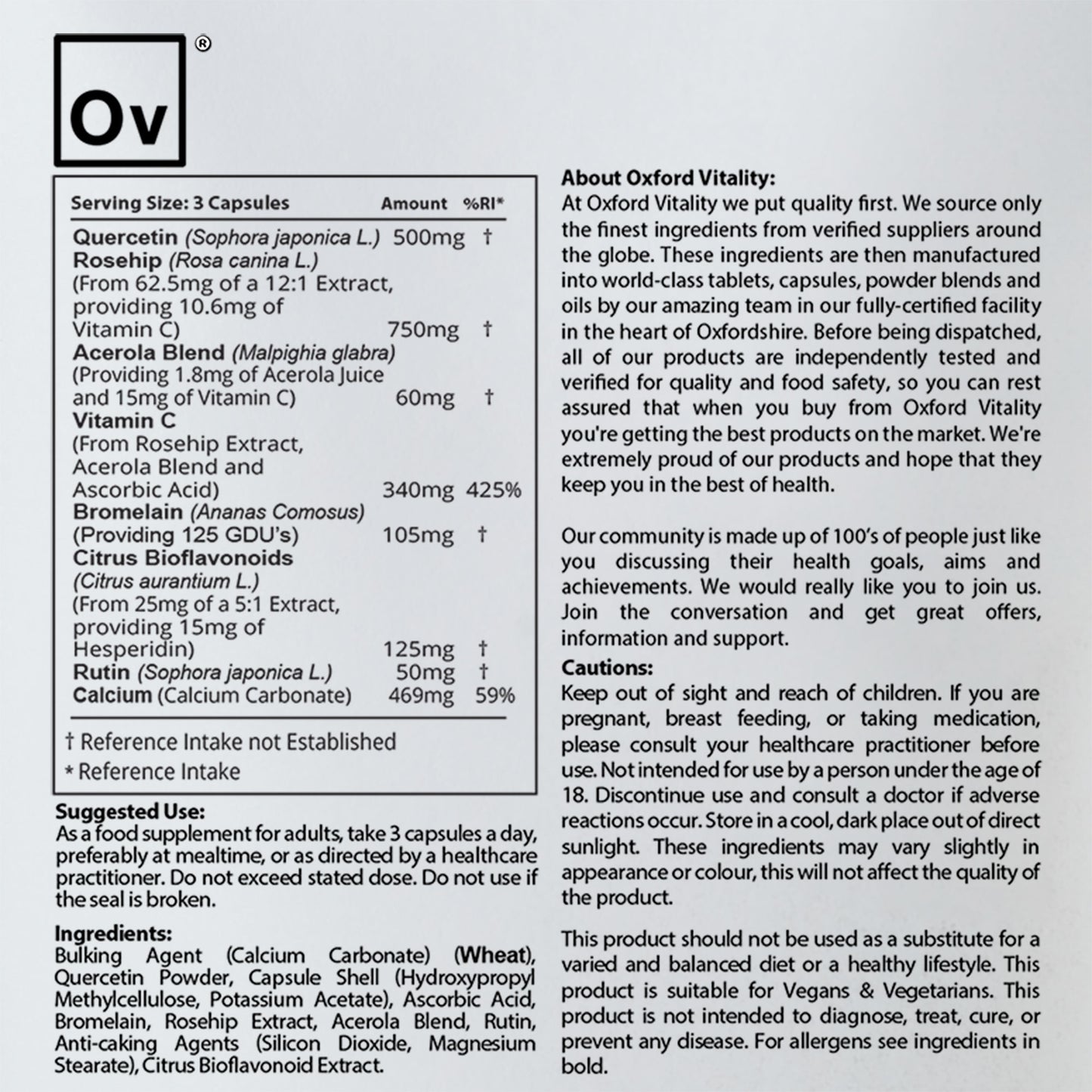 awesome company
super fast delivery, reasonable prices.
slightly niggled that some items were out of stock, but great service.
For my dog
Probably not the usual review for this site but ...
Bought this for my dog who suffers from allergies, she is basically allergic to FOOD! And she loves food.
It was very sad, we had been several times to the vets, had numerous of tests done, cooked up her own food of Chicken and Rice very time consuming but work really well for the first year, the second year it was sardines and porridge until she became allergic to that too, the third and fourth it was sweet potatoes and back to chicken again, until we had reached the point where we had no go to food that she wasn't allergic to. We were told it was just a matter of time, and that we were to wait and see, if she was to, for example; stop eating, not enjoy her walks, become restless or basically too sad for her own good, we would know that it was time to have her put to sleep. I cried almost everyday, and even now find it hard to write this review without my eyes welling up. Her skin was in such a bad way, very itchy, slimy armpits, she was so itchy she had even chewed off her own dew claw, I was bathing her everyday with a special medicated shampoo, like a bed bath, she was so good, I'd lather her all up on her underside and she would just stay there on her back letting it do it's job, 15 mins, and I'd wiped it all off for her.
Just before December 21 I warned my children of the possibility of her not making it to the new year, she wasn't looking good.
I myself suffer from allergies, can't eat this and that, can't be bitten by certain insects, so I went online and read about histamine blockers for humans and found this product.
Now ... I am not a vet or a doctor and can not advice on anything medical. But what I can say is that of my own experience.
With the help of another review who had also been brave enough to tell her own dog story too, I gave it a go.
I swear it was like a miracle, within two weeks of three pills twice a day, she looked like a different dog, don't get me wrong, this is not a cure for her, we are still living one day at a time, but my dog, my Honey, was so bad she was at Deaths door, but these little capsules are keeping her happy, she is still a little itchy, smells terrible and sheds hair like she thinks we want to create another dog, but all in all, she is alive and happy for now. My personal thoughts on giving a dog this pill as a histamine block would be, have you tried everything possible? If so ... then ask your vet about this stuff, go to a young vet, ours is in her mid-twenties she has been there for us with such professional advice, when I told her off this pill we have been using, she said 'Yeah, we give it to rabbits too' she also suggested trying a daily dose of a tablespoon of rapeseed oil, helps with proteins or something, ask your young vet. Unfortunately it made Honey worse, but it could be the right thing for your dog.
I don't know if this review will be made public, but I wish someone had told me of this pill doing this sort of thing, along time ago, for the sake of Honey. We took a chance, with nothing to lose and Honey's life to gain, we tried it, and have not looked back, the capsules click open with easy, I sprinkle it over her stupidly expensive dog biscuits made from just salmon and sweet potatoes add a few drops of water so as to stop her from inhaling the stuff, stir it all in together and she woofs it down. No tummy troubles at all. But it has to be this particular Quercetin with Bromelain, just the Quercetin won't do. Good Luck and Thanks for reading.
I live in hope that she will live to see a good age, this August she will be 11.
Honey thanks OV... and so do I;)
Collapsible content
Shipping & Returns

Shipping is via Royal Mail 1st Class We dispatch orders on weekdays up to 5 pm. Royal mail quote delivery times 1-2 days for 1st class and 2-3 days for 2nd class. Delays can happen, If delivery takes more than 5 working days for a UK order - please contact us immediately. For Europe, orders can take 10-14 Days. We are sorry but we do not dispatch our products to the rest of the world. We apologise for this lengthy period of time, unfortunately, express courier services are uneconomical to use with low priced products.

Please note, we DO NOT quote shipping. We will only make refunds where refunds are due. We apologise this process can not be more simple. Customs Declarations: We declare the value of all products as £15 - This is our average order cost and should not cause import duties or tax by your customs. All orders will be labelled generically as "Dietary Supplements".

To return an item, please dispatch it in its original wrapping and accompanied by a note outlining your name, address and reason for return. If you do decide that you would like to return your item, please have a look under the " terms and condition" page.